Nieta Weekly Meal Planner
Services
Illustration & layout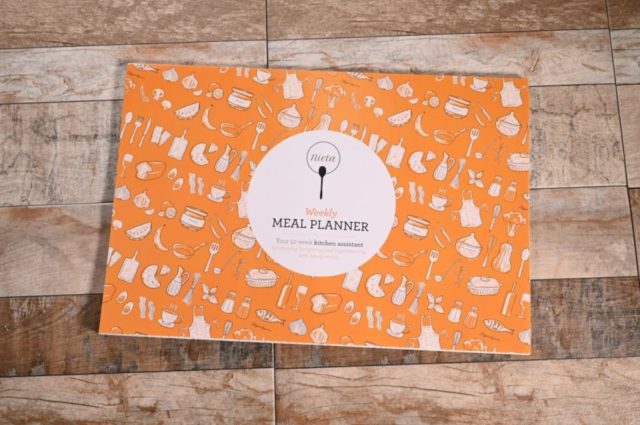 A kitchen tool that's filled with joyful details.
Nieta is a brand that makes artisanal preserves and condiments. Their goal is to add magic to food preparations. To expand upon this, they commissioned a 52-week meal planner with over 40 illustrations that celebrate the love of cooking and food.
Order the weekly Meal Planner here.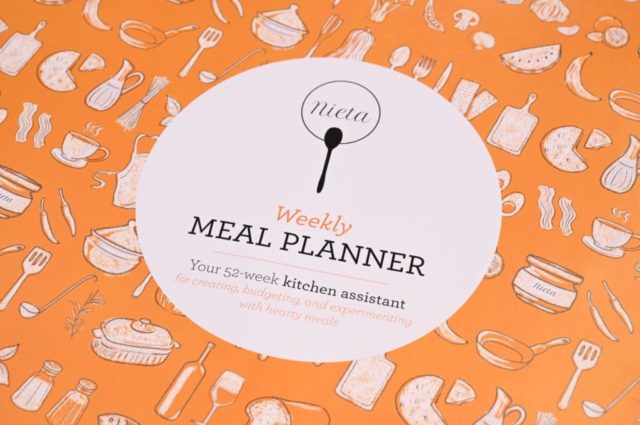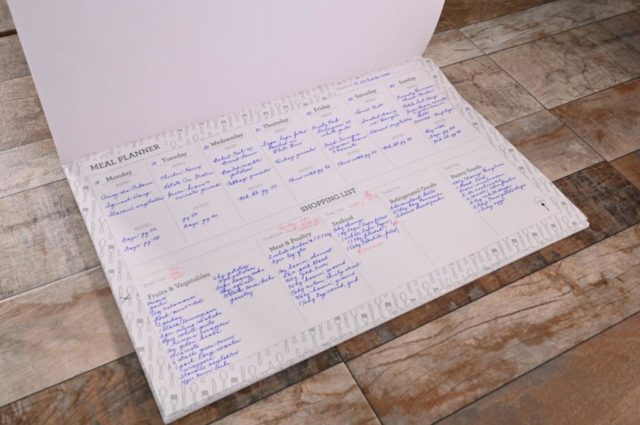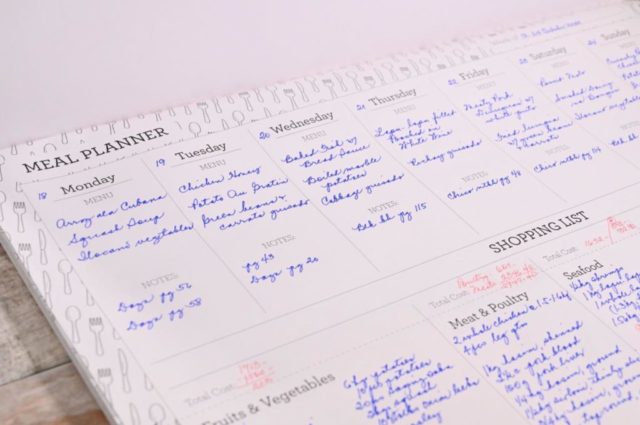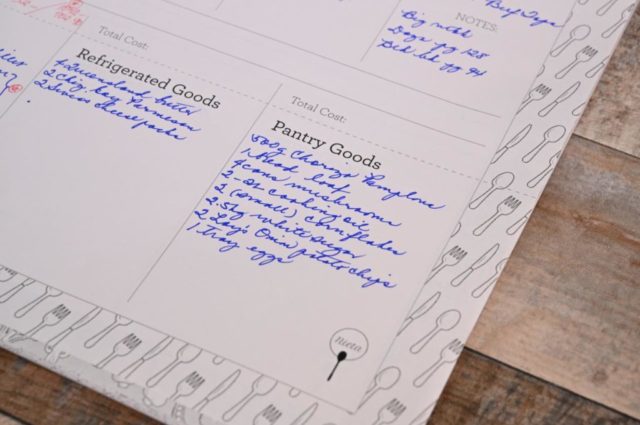 Illustrations and Patterns