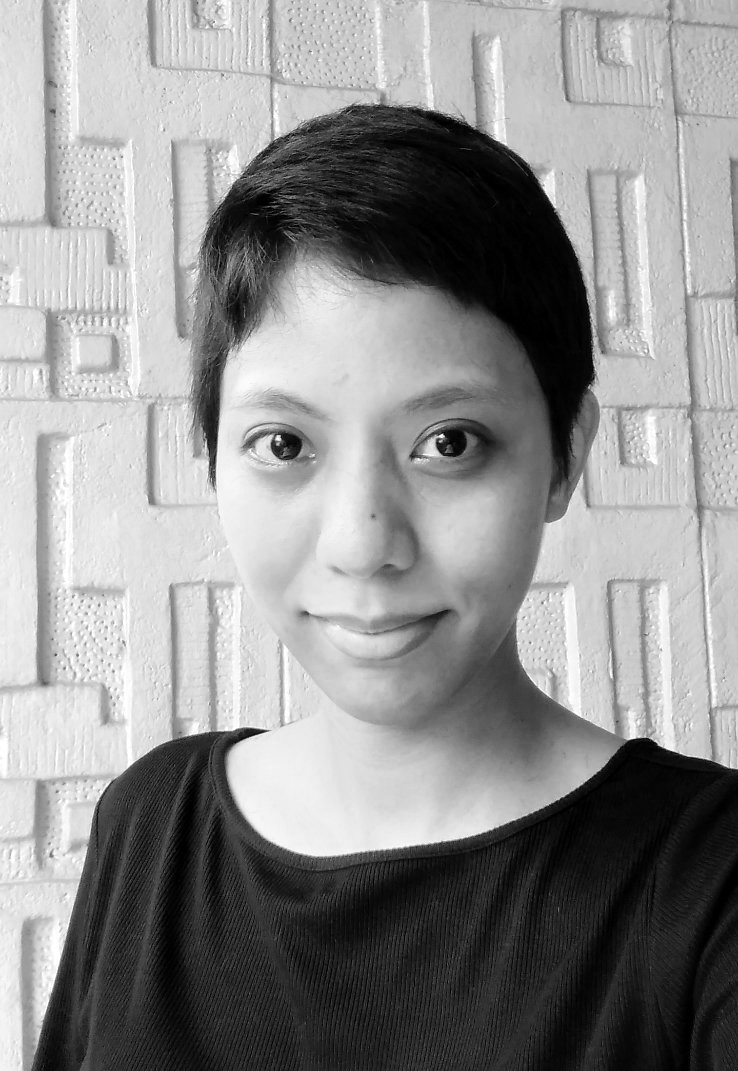 I'm drawn to strongly conceptual work. I enjoy translating complex messages into accessible imagery.
I respond to the principle that good design is for everyone, and so I ended up working with diverse clients in government, media, nonprofits, and small businesses. I have a soft, soft spot for advocacies, especially environmental conservation. Beyond social impact, my practice spans corporate materials, teaching, and commissioned art.
My areas of expertise are:
Print and Editorial Design. Designing eye-catching covers and coherent layouts.
Branding and Identity. Giving your organization, event, or exhibition a face.
Features Writing. Crafting children's stories, presentations, and your next big project.
I favor playfulness and an experimental approach to expressing ideas and emotions. I often return to printmaking, cartooning, and digital art, taking inspiration from the natural world.
My work branches out in the following ways:
Editorial Illustration. Distilling ideas into visual metaphors.
Children's Books Illustration.

Drawing animals since 1991.

Cartooning. Engaging life with humor.
Printmaking. Exploring the freedom of black & white. See more at Rubber Ducky Stamp Co.
Zines. Experimenting on the ultimate blank canvas.
I'm available for commissions and projects.
For inquiries or CV requests, please contact me at aparedes311 at gmail dot com, or through the Contact page.
Design Studios
Plus63
Studio Karl Castro
Advertising
Blackpencil Manila
Non-Profits
Save The Children
Plan International Philippines
Forest Foundation Philippines
Fight Inequality Alliance
Community Centred Conservation (C3)
Center for Conservation Innovation Ph
Bayan Academy
People in Need
Basa Pilipinas
Arts & Culture
Aman Sinaya Films
UP Concert Chorus
Carlos Quijon, Jr., Curator
Media
Philippine Center for Investigative Journalism
BusinessWorld University
Publishing
Anvil Publishing
Ateneo Press
Tahanan Books
Gantala Press
Government
National Book Development Board
Regional Human Rights Commission
National Commission for Muslim Filipinos
National Anti-Poverty Commission
Academe
UP Center for Women and Gender Studies
UP Diliman Gender Office
UP Institute for Maritime Affairs and Law of the Sea
Entrepreneurs
Nieta
Acclamation Point Corporation

Social Enterprise
Devex
Corporate
Unionbank
MIESCOR


BFA Visual Communication, Cum Laude
University of the Philippines Diliman College of Fine Arts
2011