A selection of projects with various clients.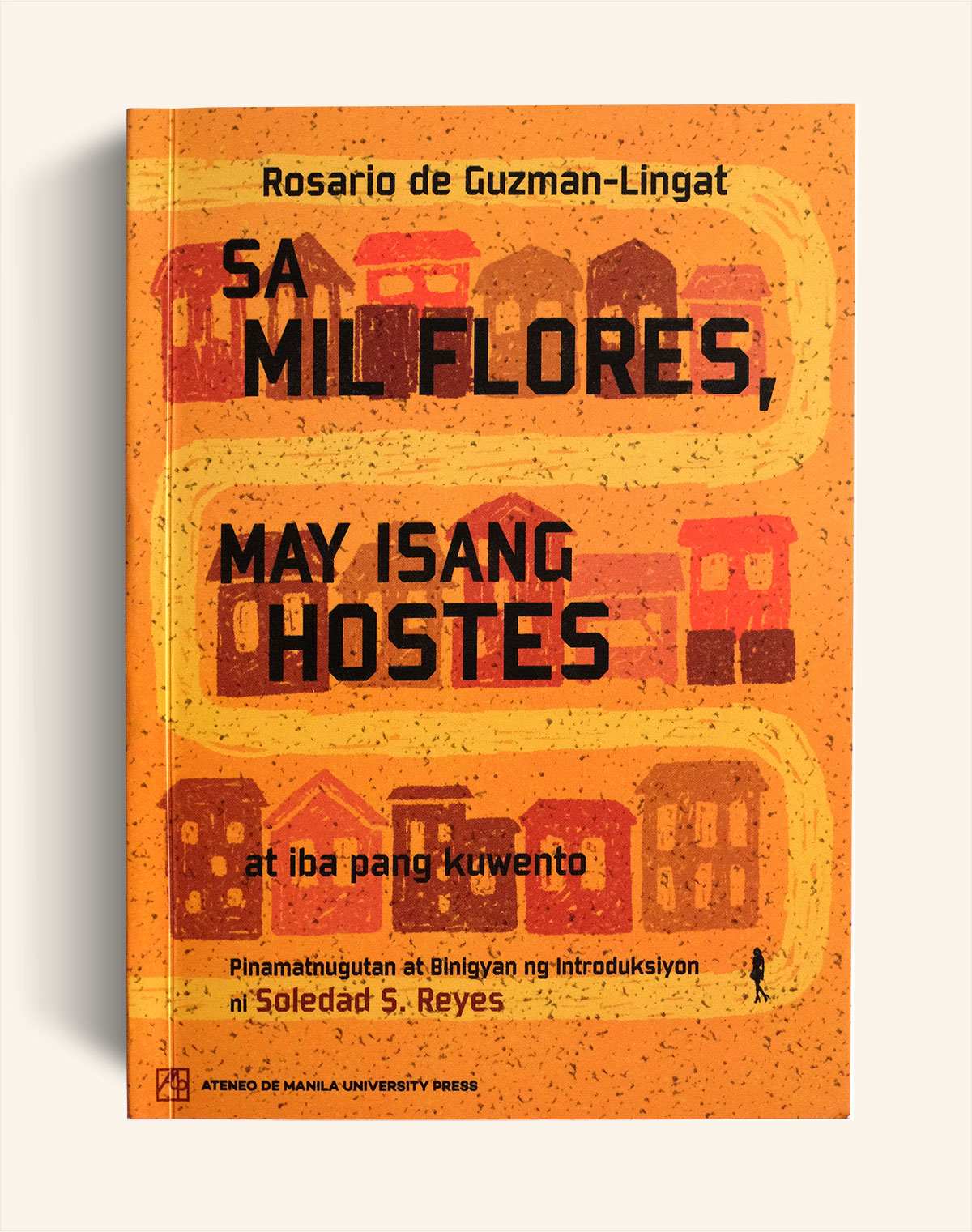 Sa Milflores, May Isang Hostes (at iba pang kuwento)
In these stories, the setting matters just as much as the characters. I took the concept of rootedness and applied it to the eponymous street on the cover.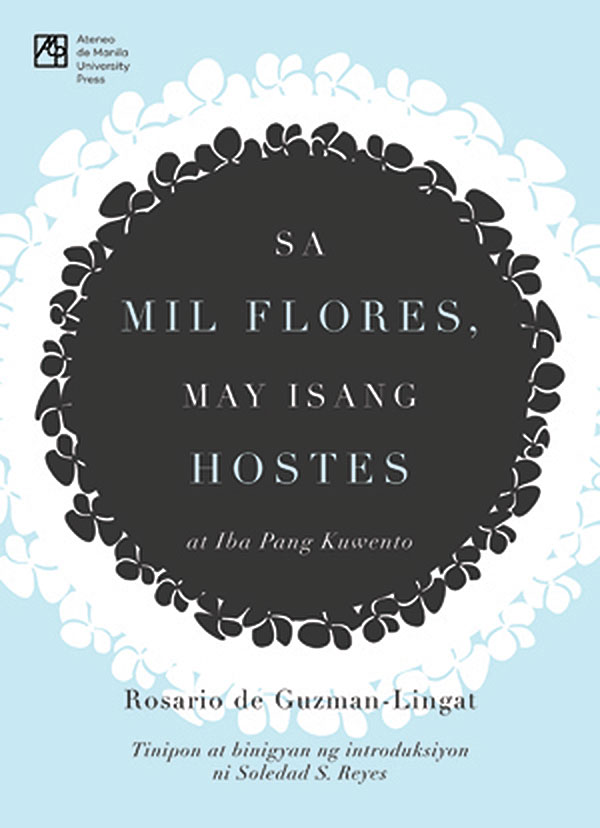 This study plays with the symbol of the milflores flower.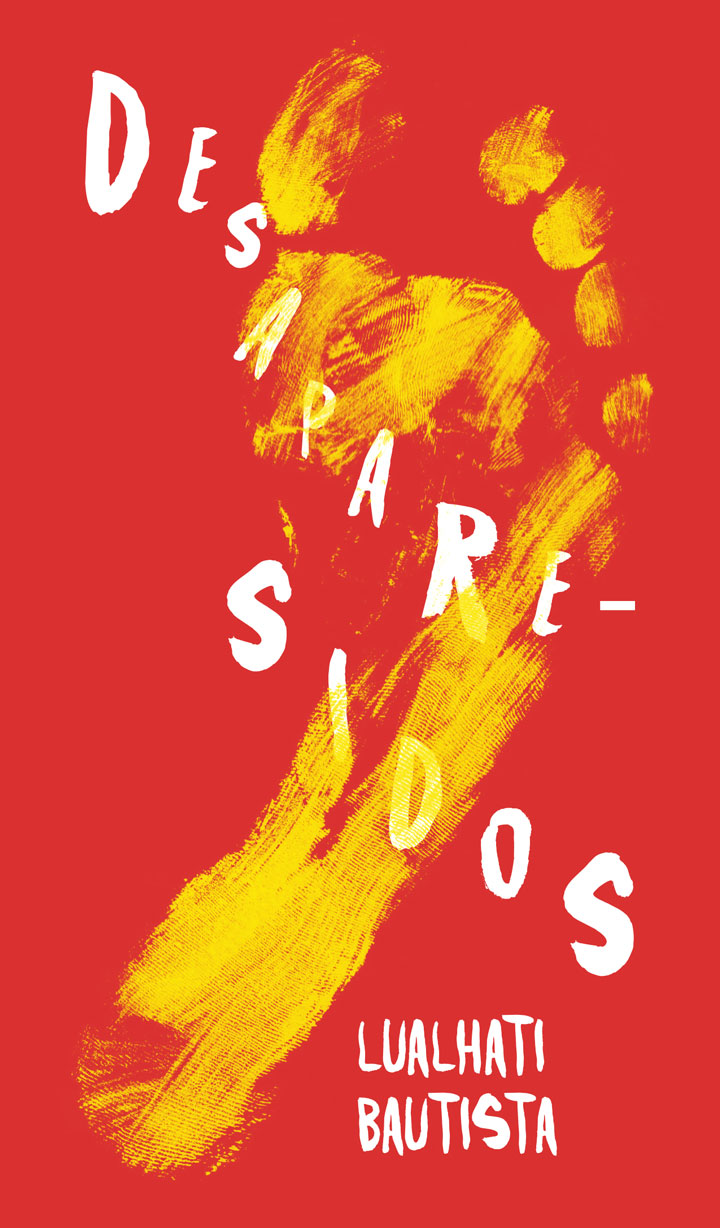 Client
ANVIL PUBLISHING, INC.
Desaparesidos
by Lualhati Bautista
In this reissue of Lualhati Bautista's classic, a footprint symbolizes impact, remembrance, and loss.
I decided to do without heavy-handed torture motifs, and colored the print yellow instead of a conventional blood-red.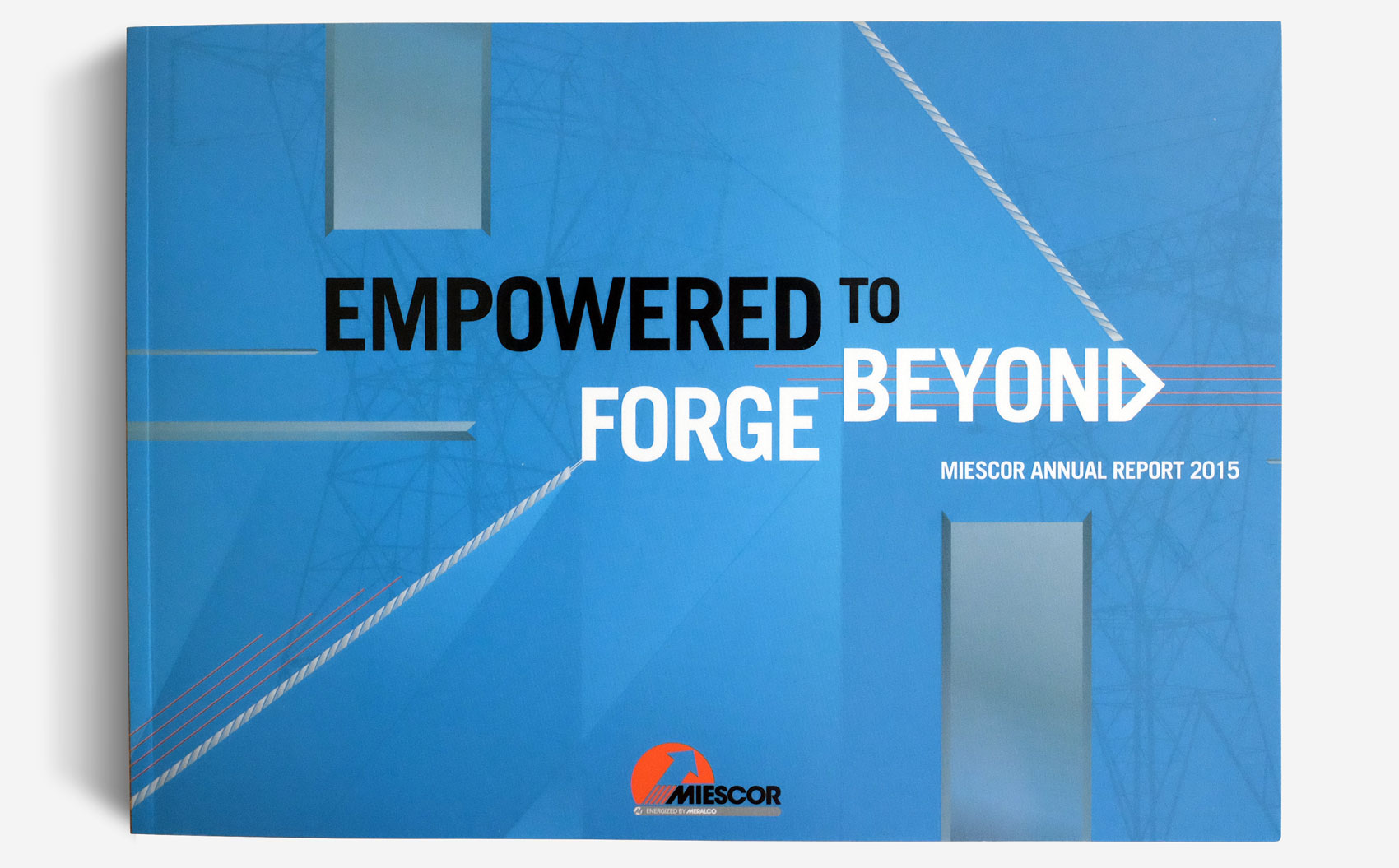 Client
Meralco Industrial Engineering Services Corporation (MIESCOR)
MIESCOR Annual Report 2015
This cover inspired by Futurism celebrates technology, machinery, and power. The lines evoke movement and hint at the geometry of electricity pylons. Here, "forging beyond" involves direction and force.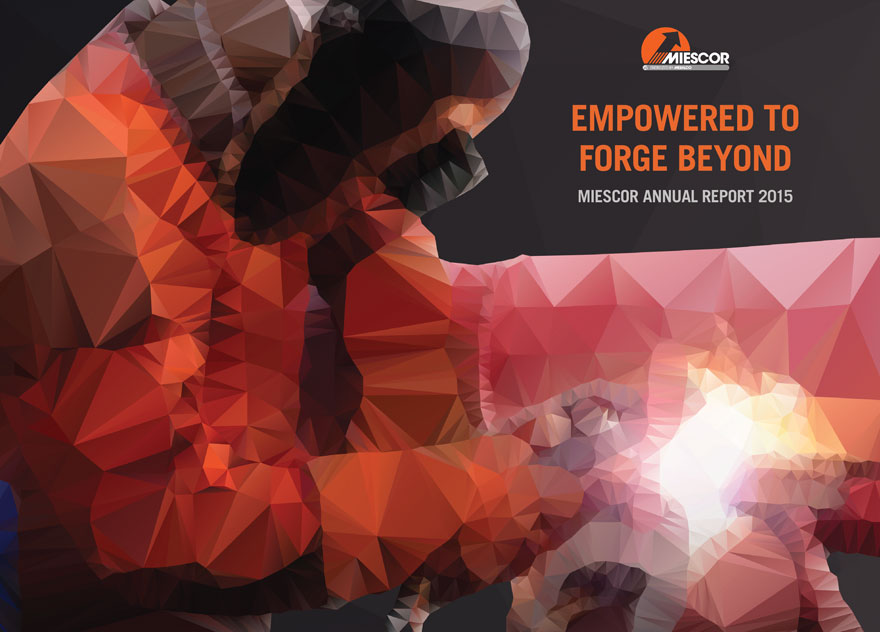 This study interprets "forging the future" as a human-centric task involving strength, hard work, and technical skill—in other words, labor. It puts the MIESCOR worker front and center.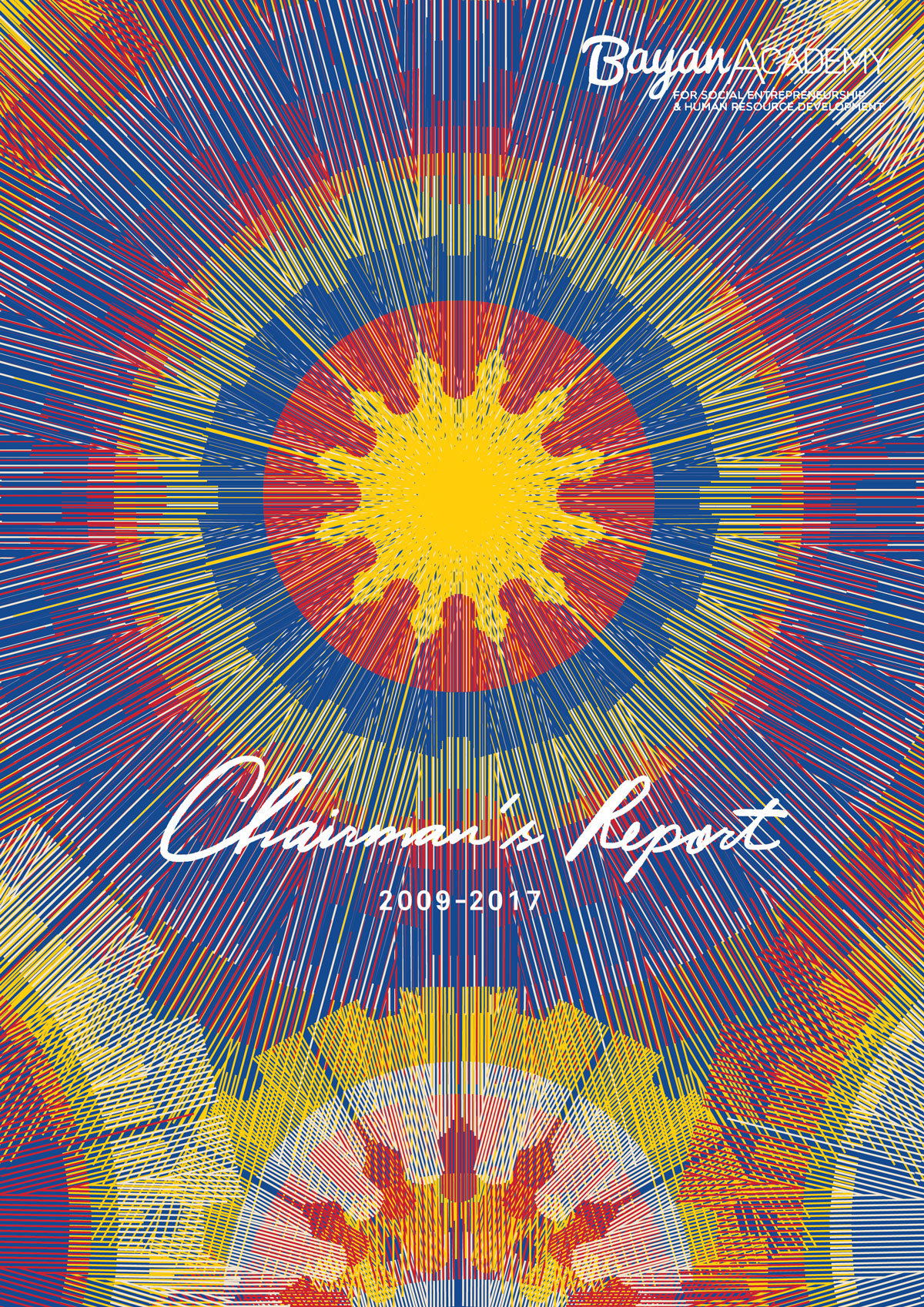 Bayan Academy Chairman's Report
The logo radiates outward like a firework, visualizing Bayan Academy's continued growth and success. The design also recalls a woven tapestry, reflecting Bayan Academy's network and influence.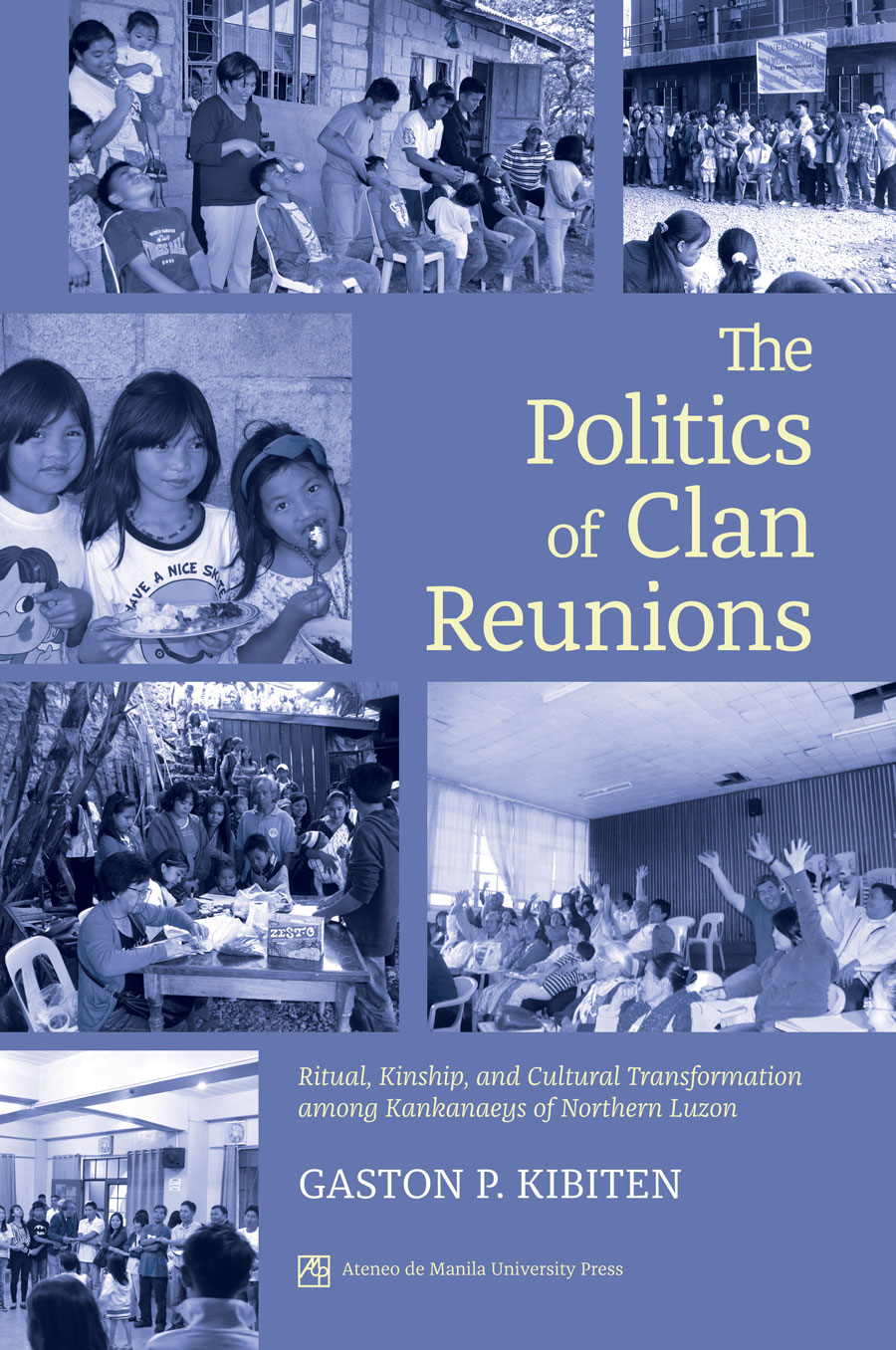 The Politics of Clan Reunions
by Gaston P. Kibiten
A formal layout, almost like a slideshow presentation, features the author's snapshots of a Kankanaey clan reunion.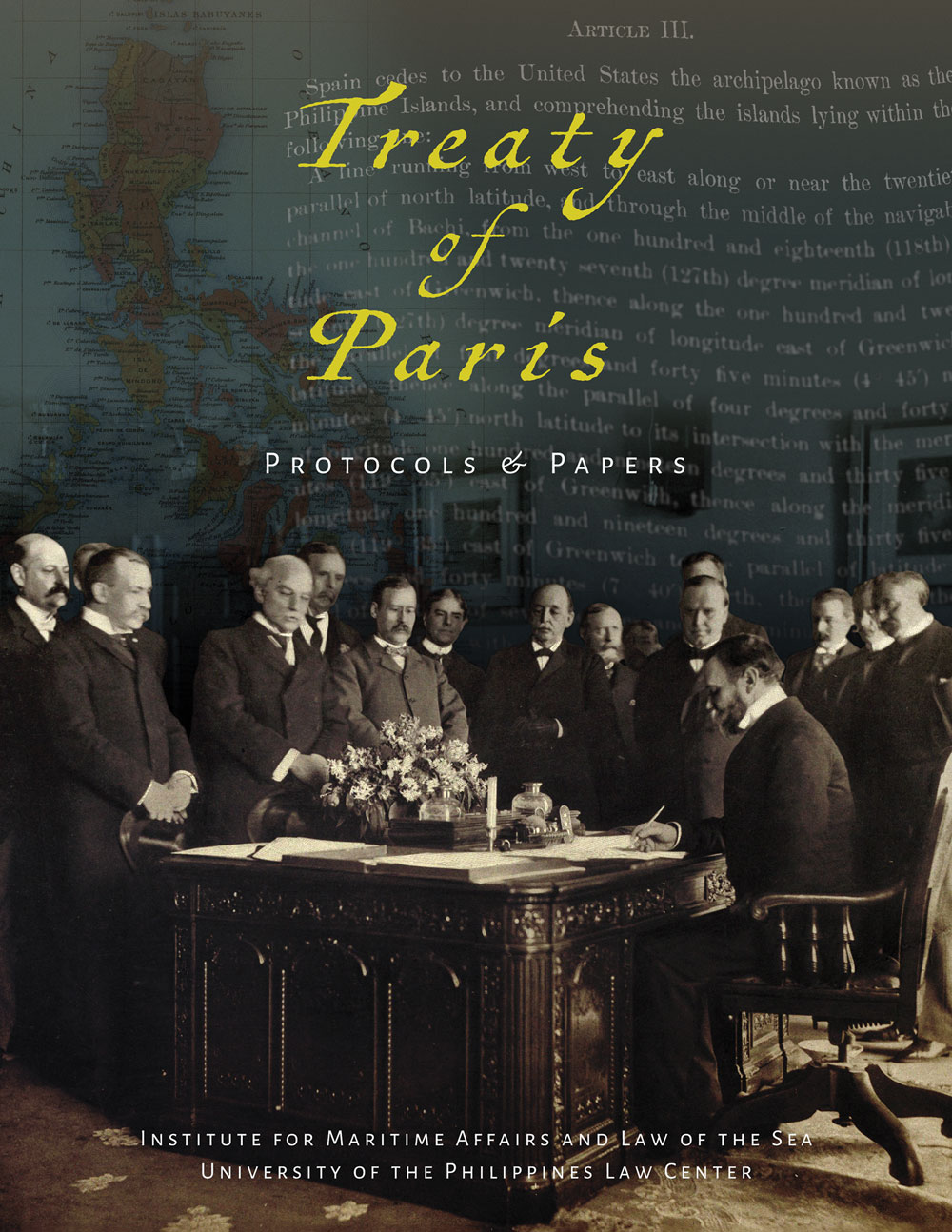 Client
UP INSTITUTE FOR MARITIME AFFAIRS AND LAW OF THE SEA (UP IMLOS)
TREATY OF PARIS: PROTOCOLS AND PAPERS
This book collects documents from the original 1898 agreement between Spain and the United States. The cover depicts the historic moment.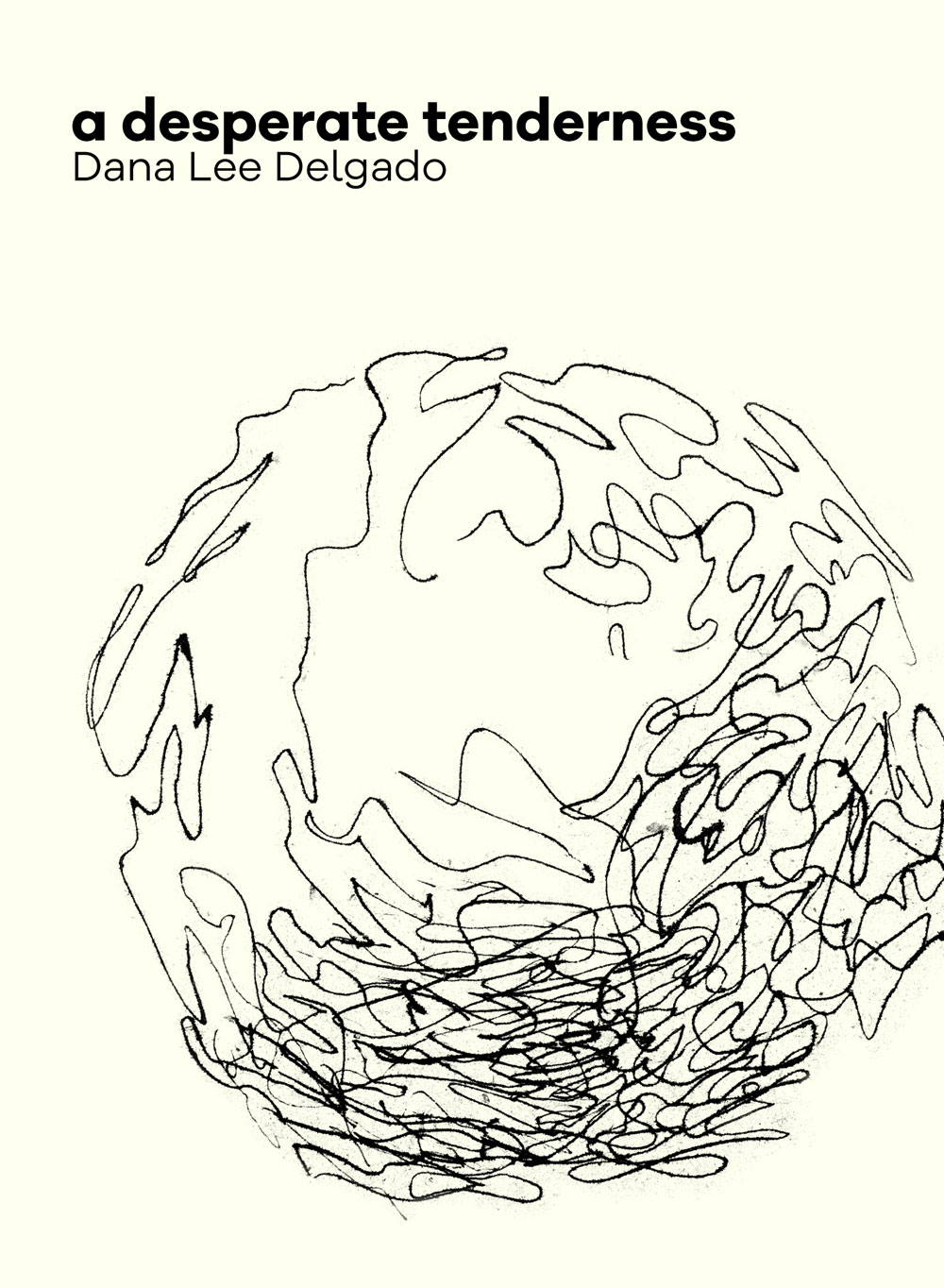 Expressive linework for a literary zine.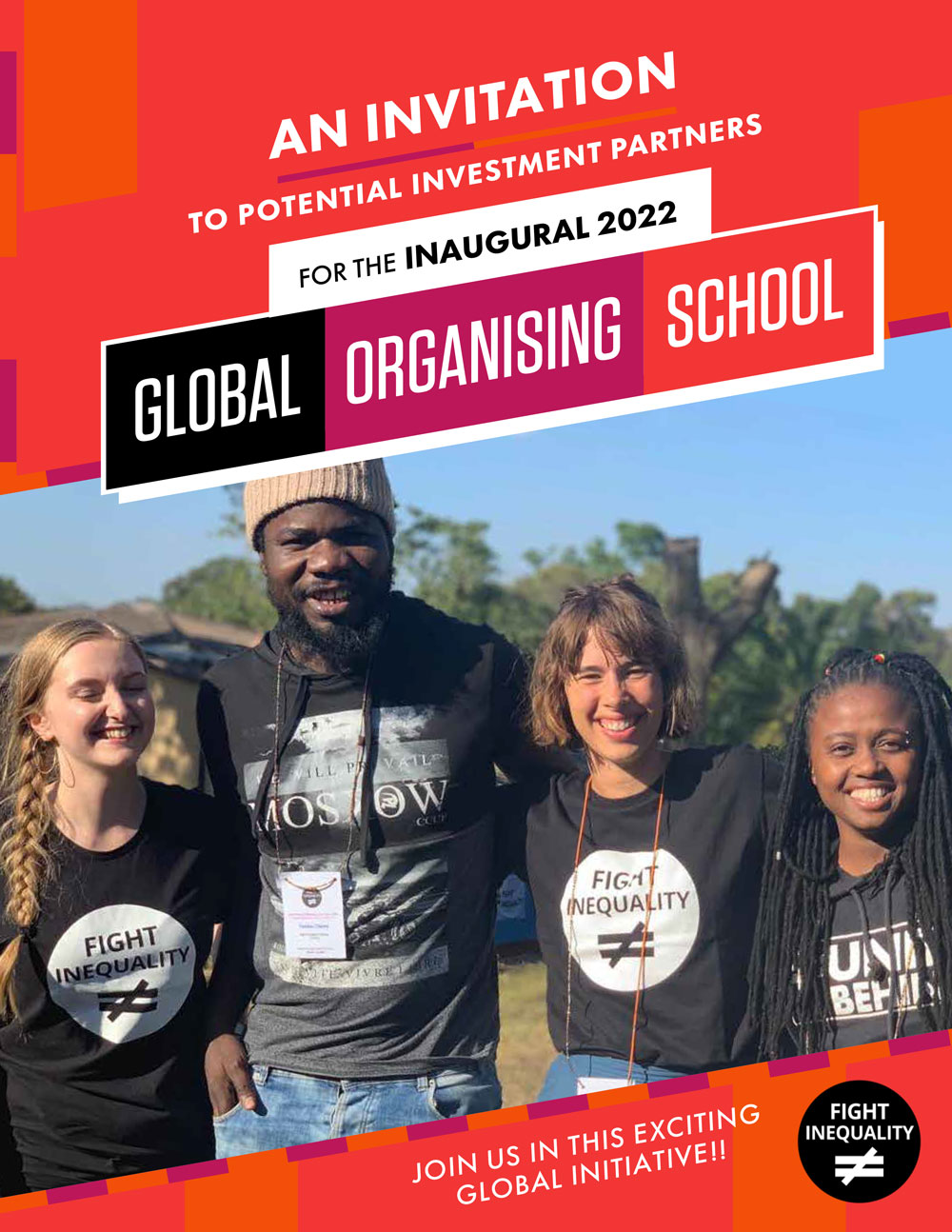 Client
FIGHT INEQUALITY ALLIANCE
Global Organizing School: Investor Prospectus
A dynamic design for a new kind of school, and one that motivates potential partners to invest in the future of youth activism.