Cultural Cache: Selected Works From The Visual Arts Collection of The CCP
Client
Cultural Center of the Philippines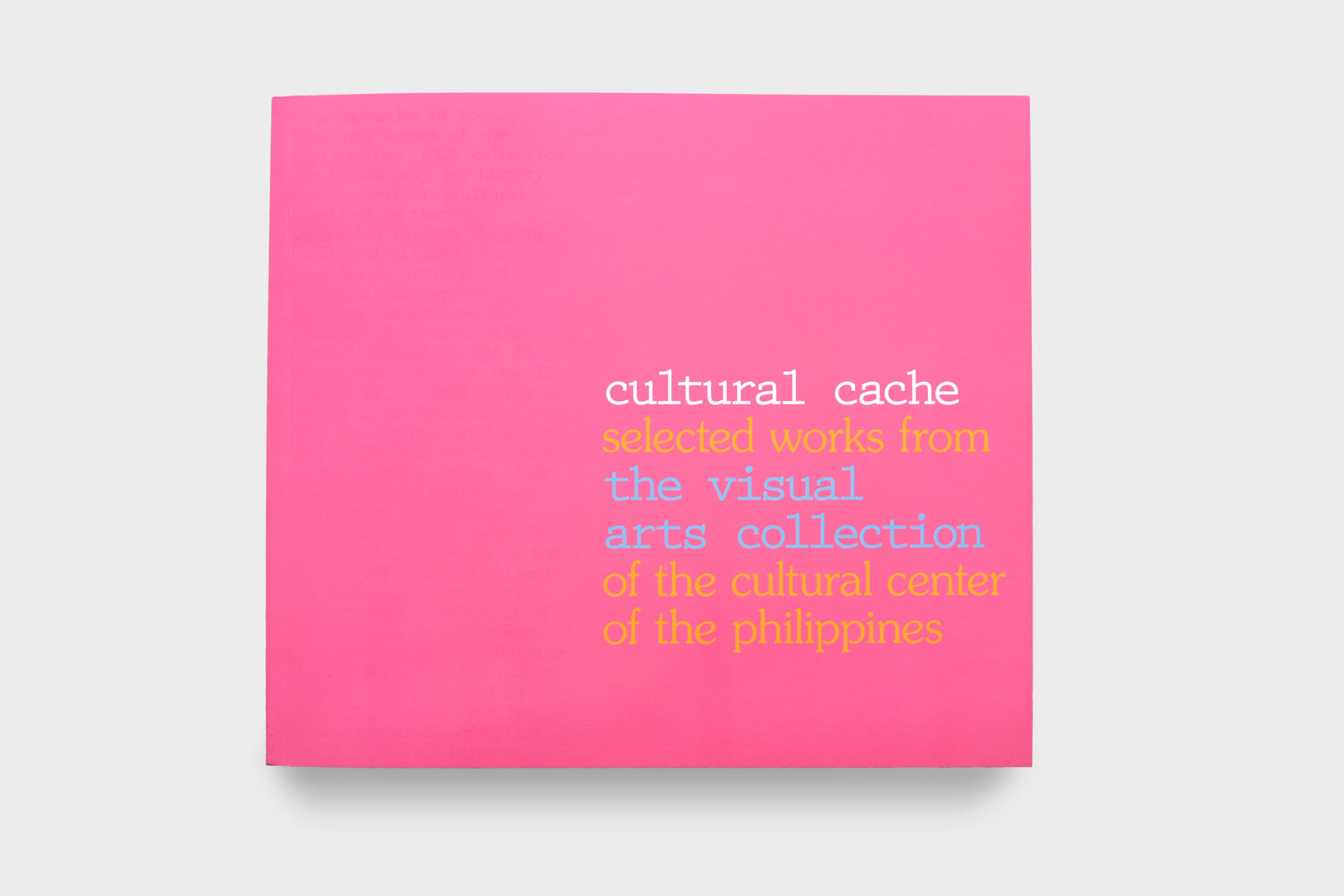 A catalogue of Philippine art.
Cultural Cache: Selected Works From The Visual Arts Collection of The Cultural Center of the Philippines is an accessible guide to the CCP's art collection. 605 artworks are collected here, beautifully photographed and meticulously documented.
This project is under Studio Karl Castro.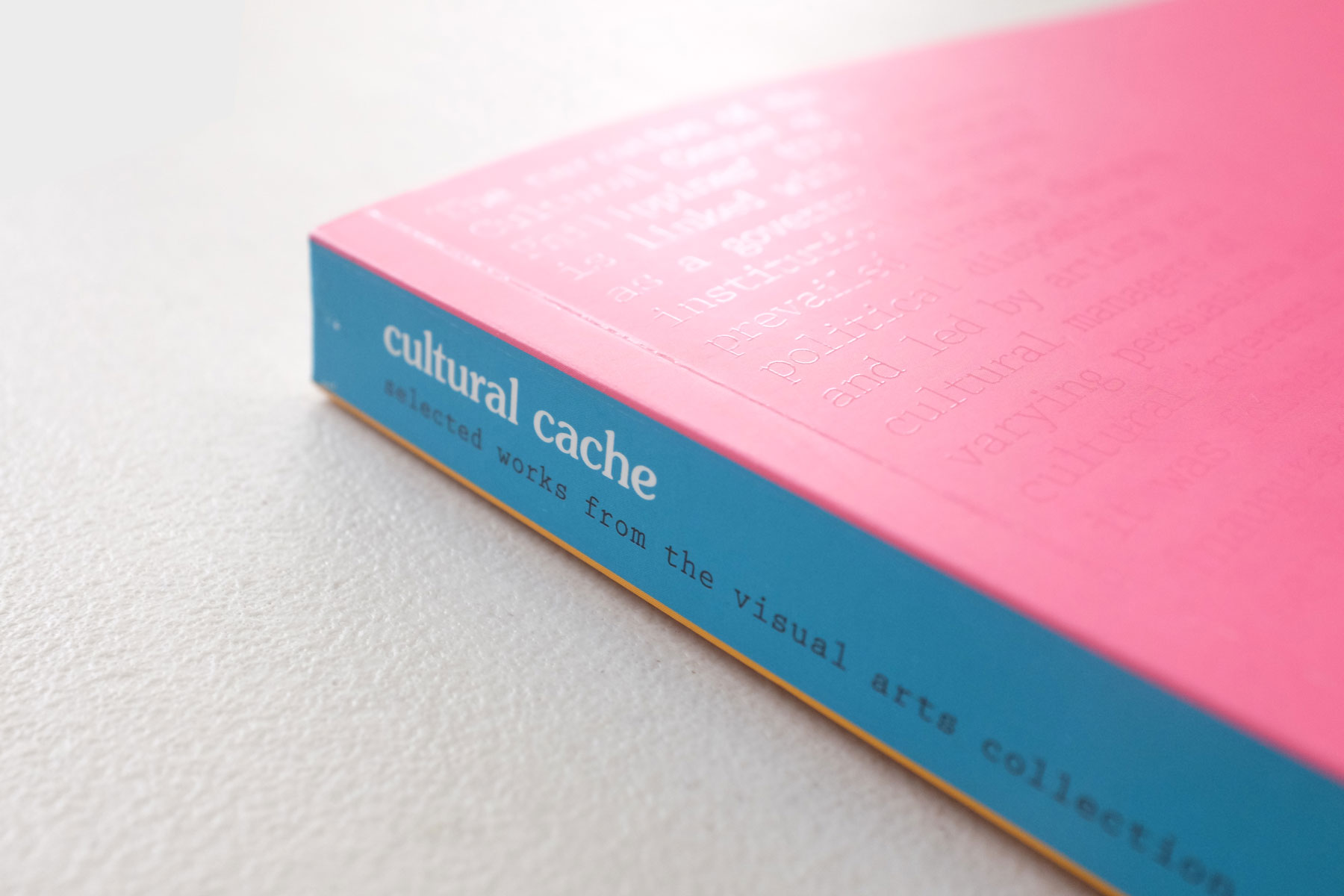 The cover features spot-UV finish.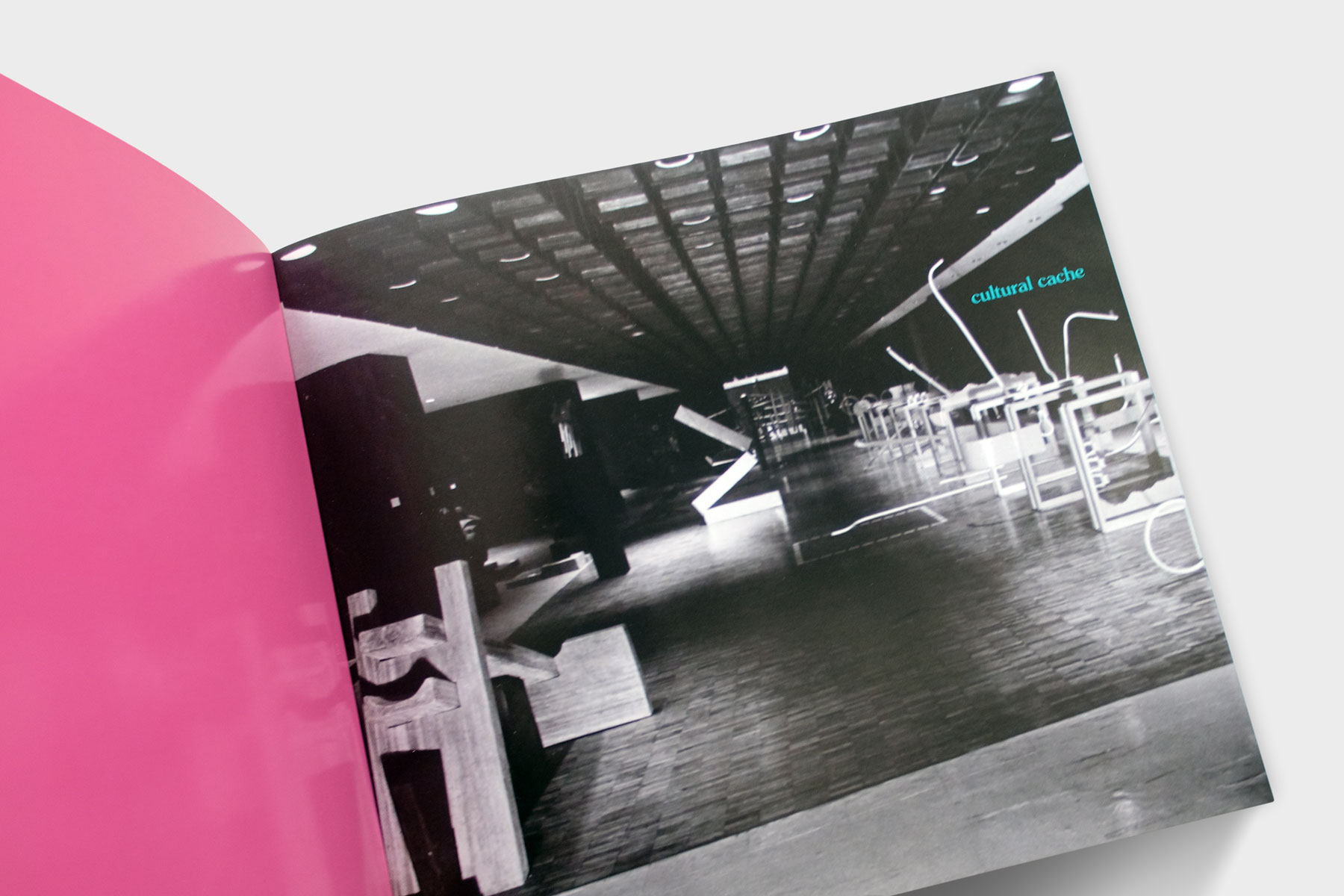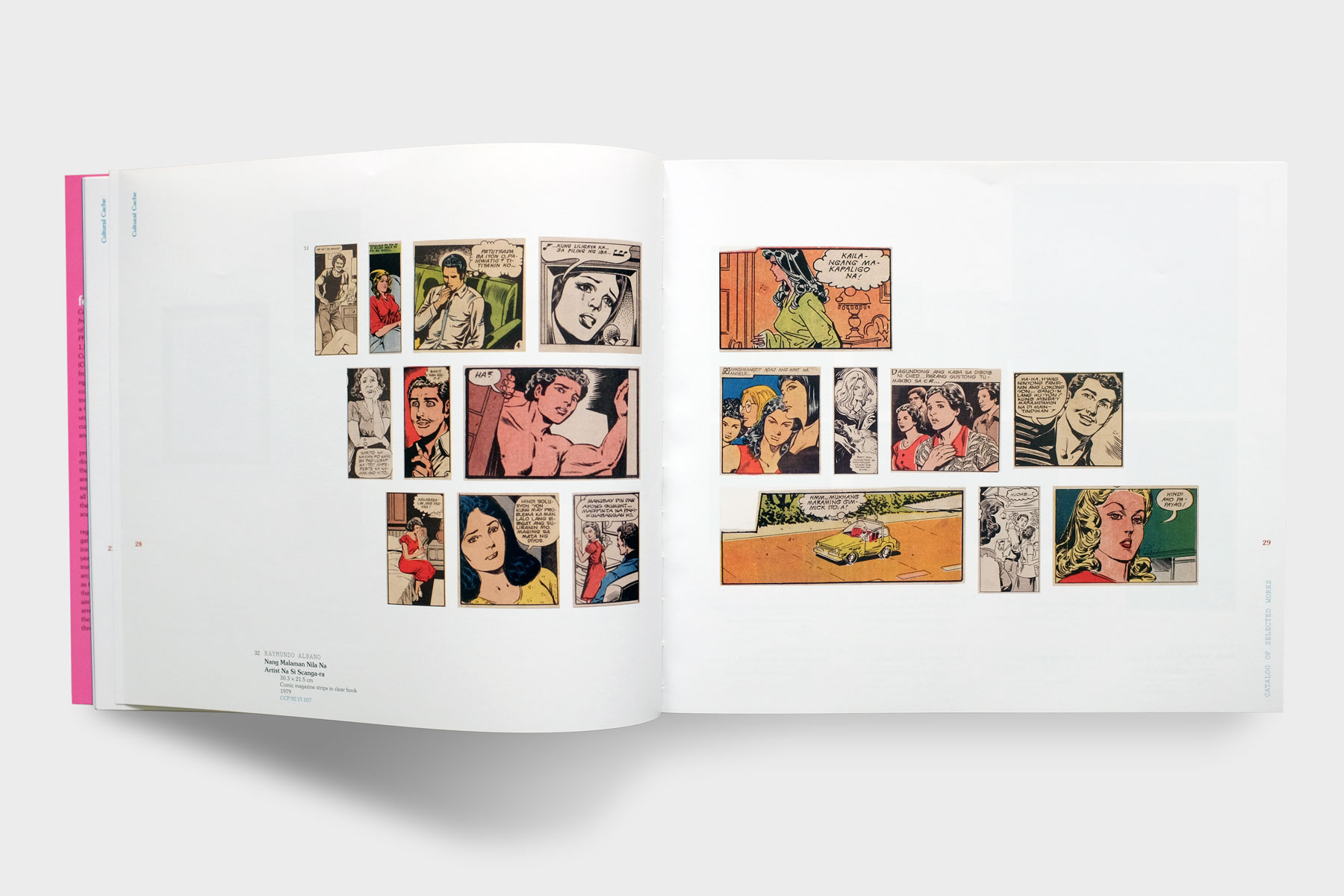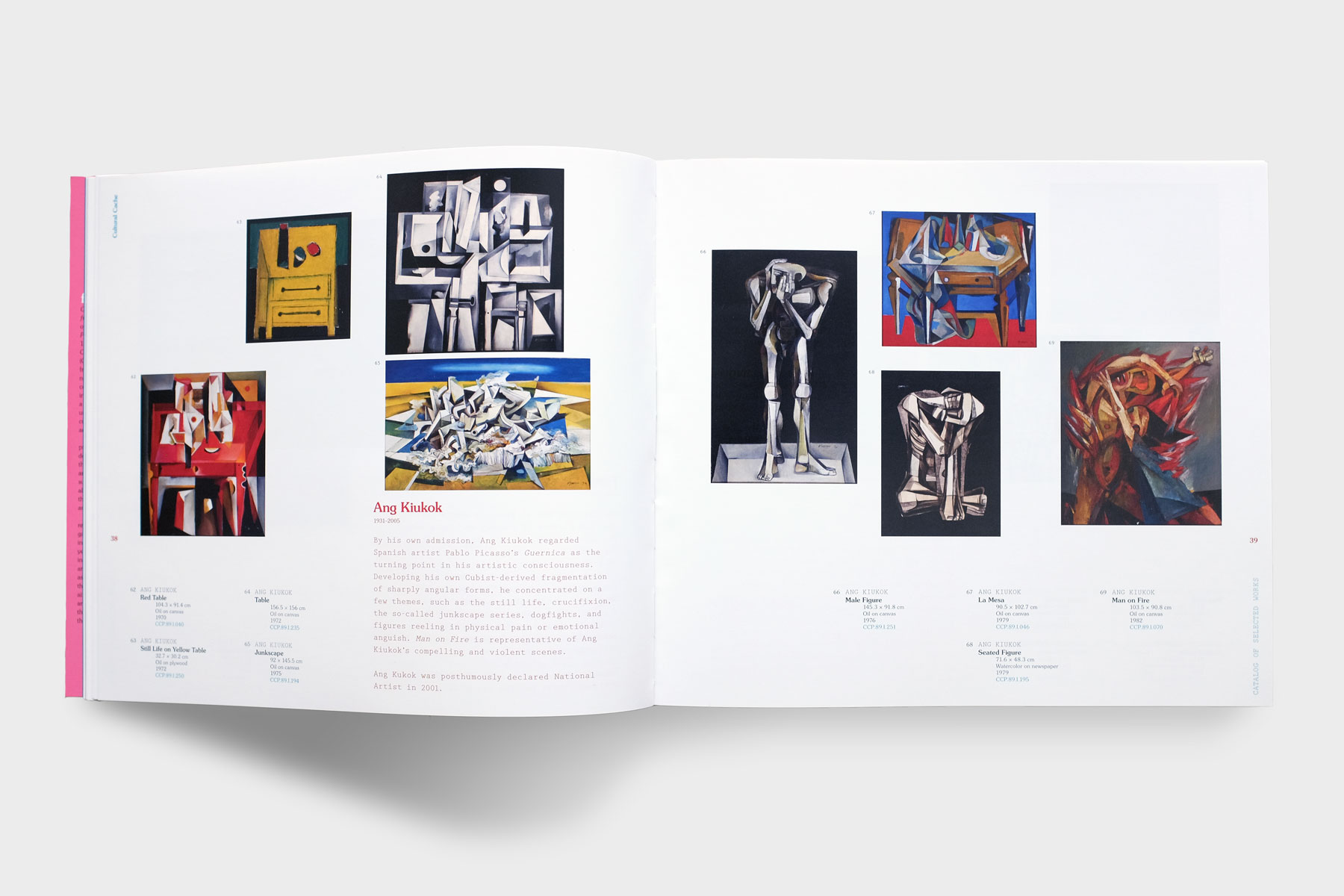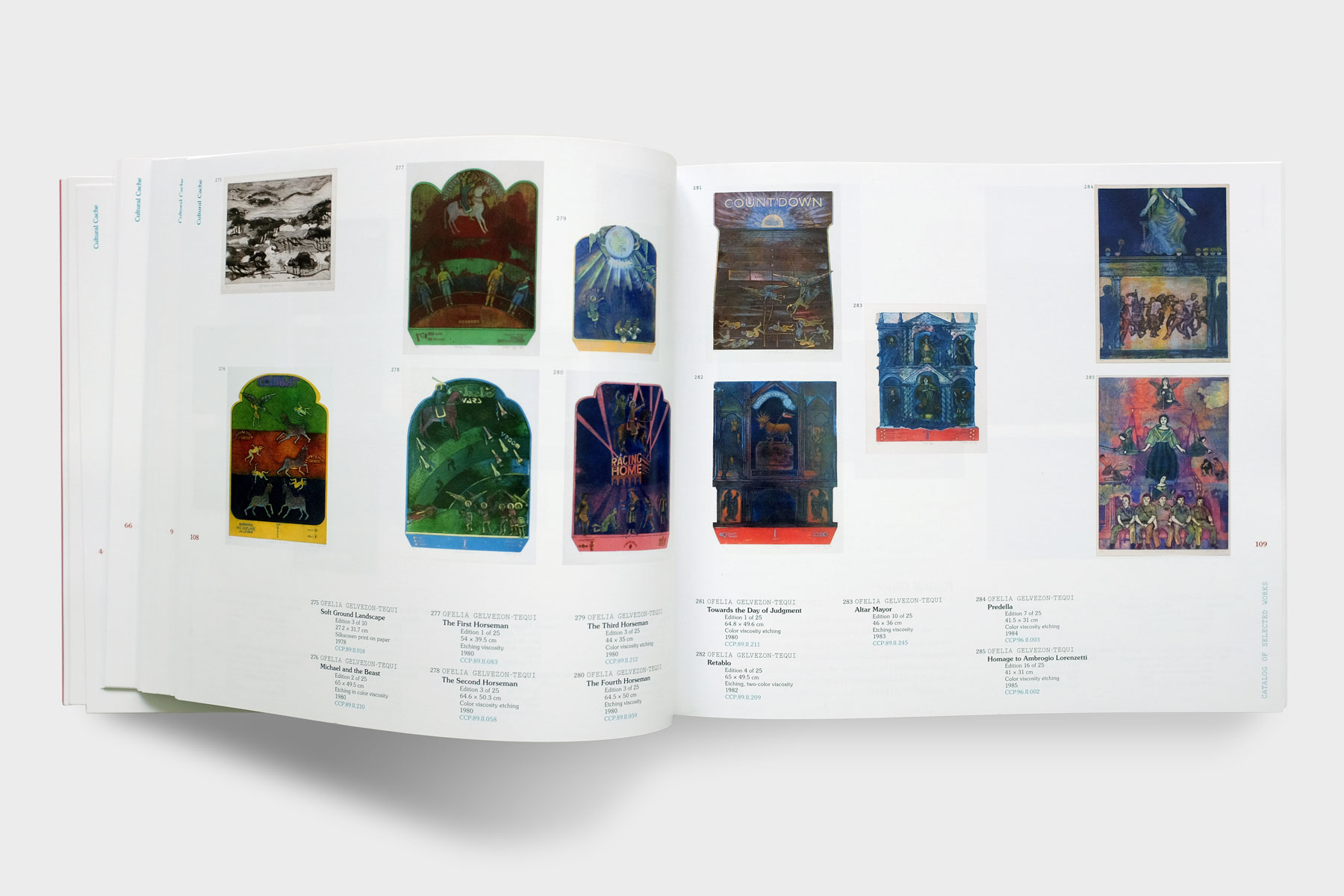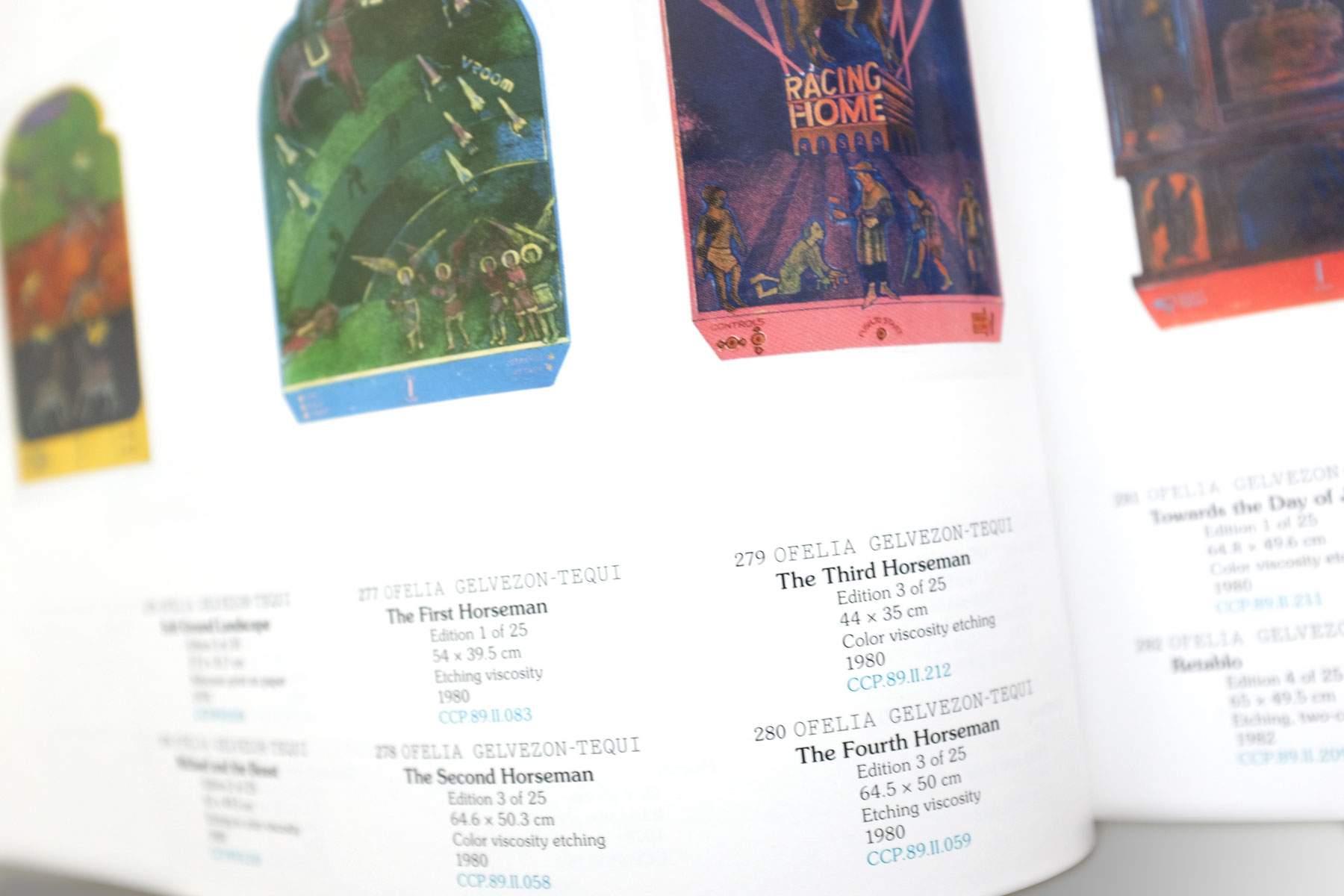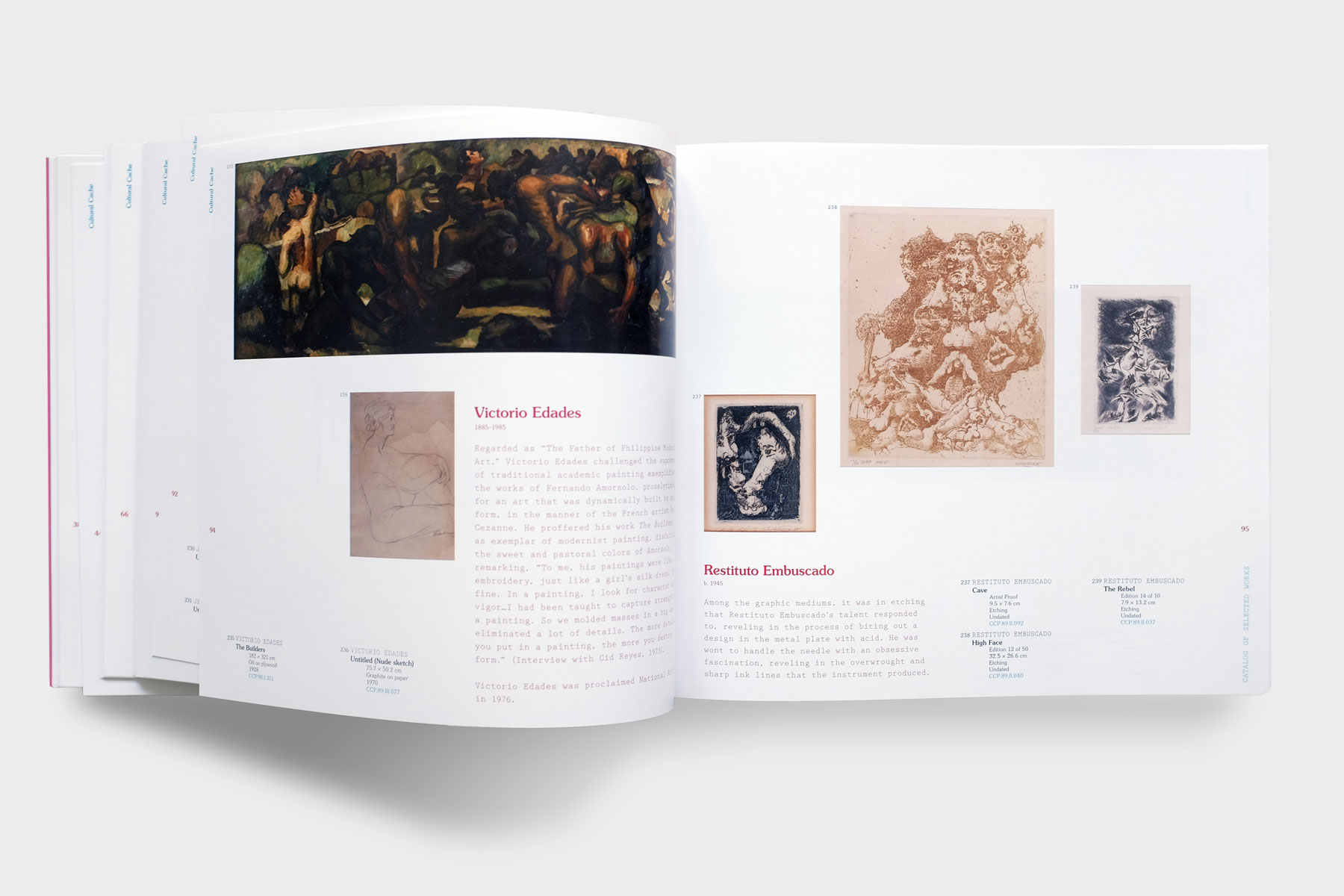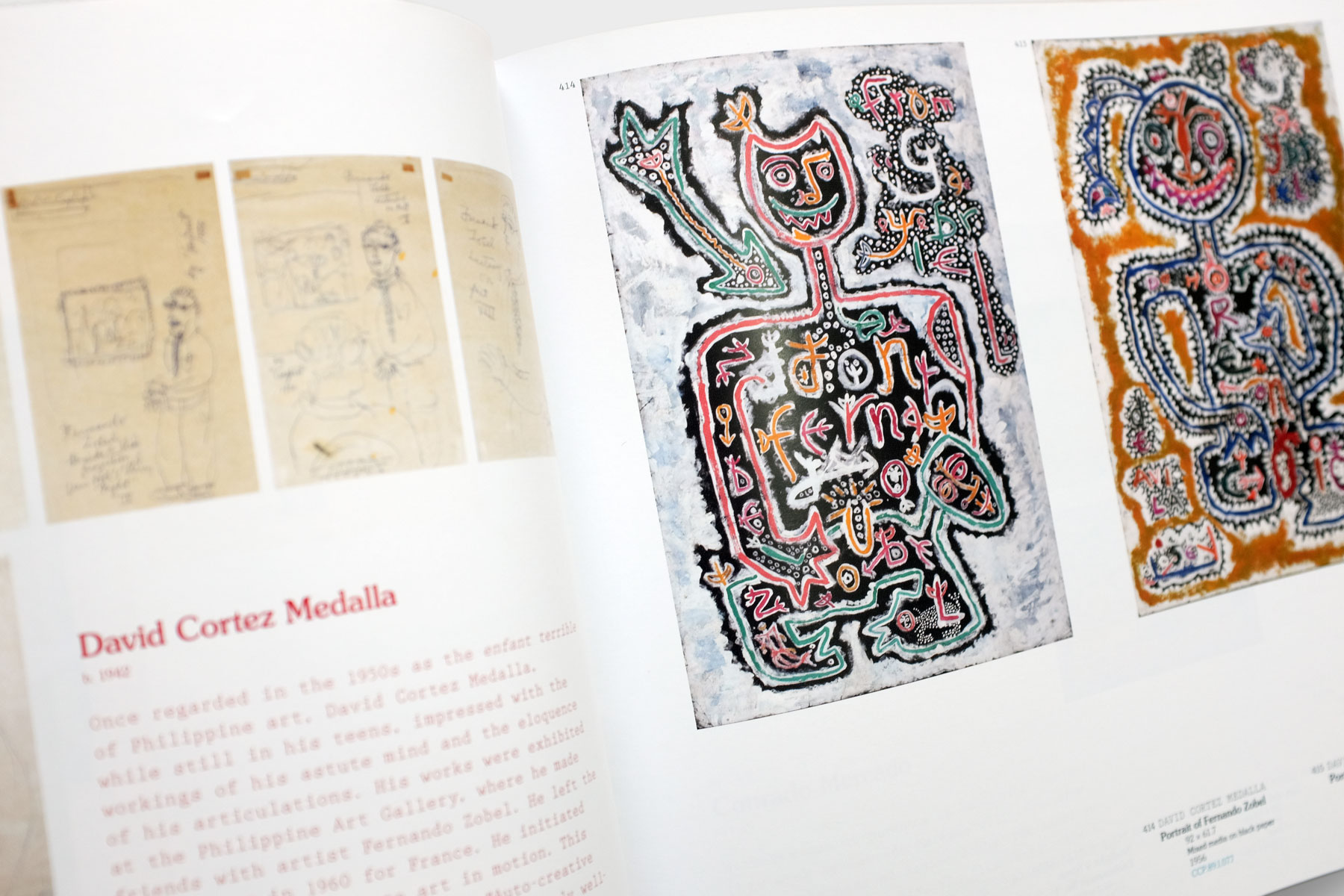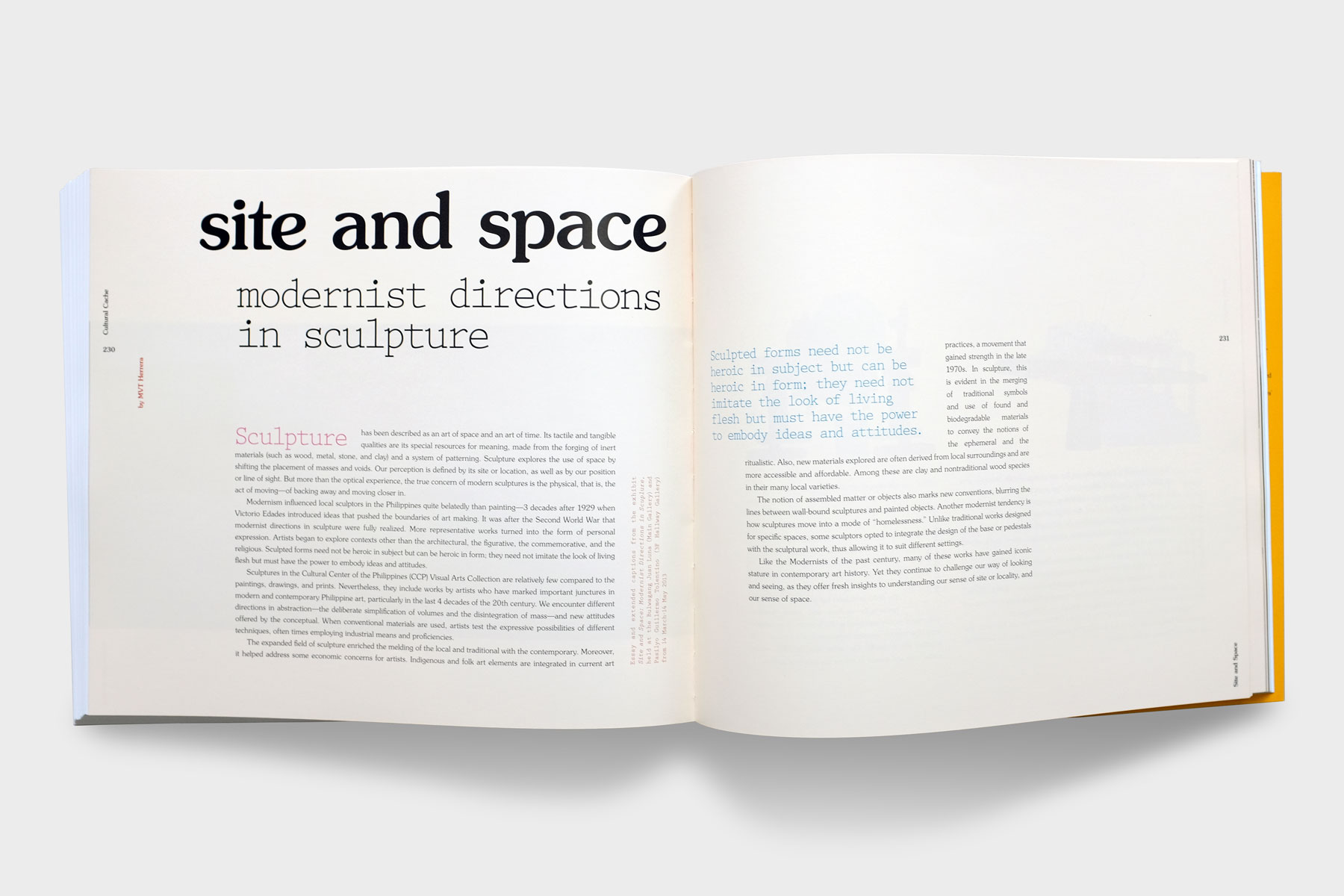 Milestone exhibits: site and space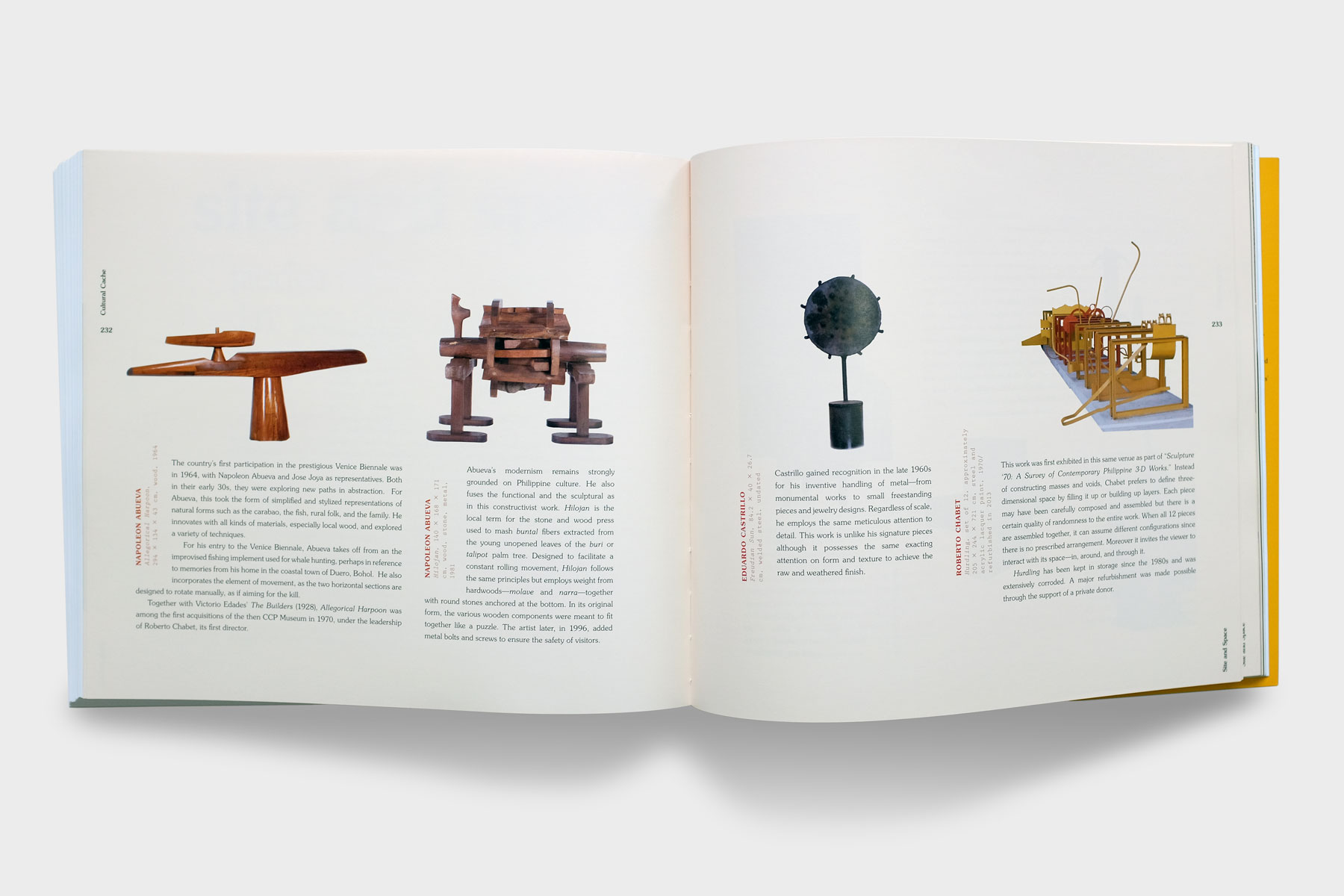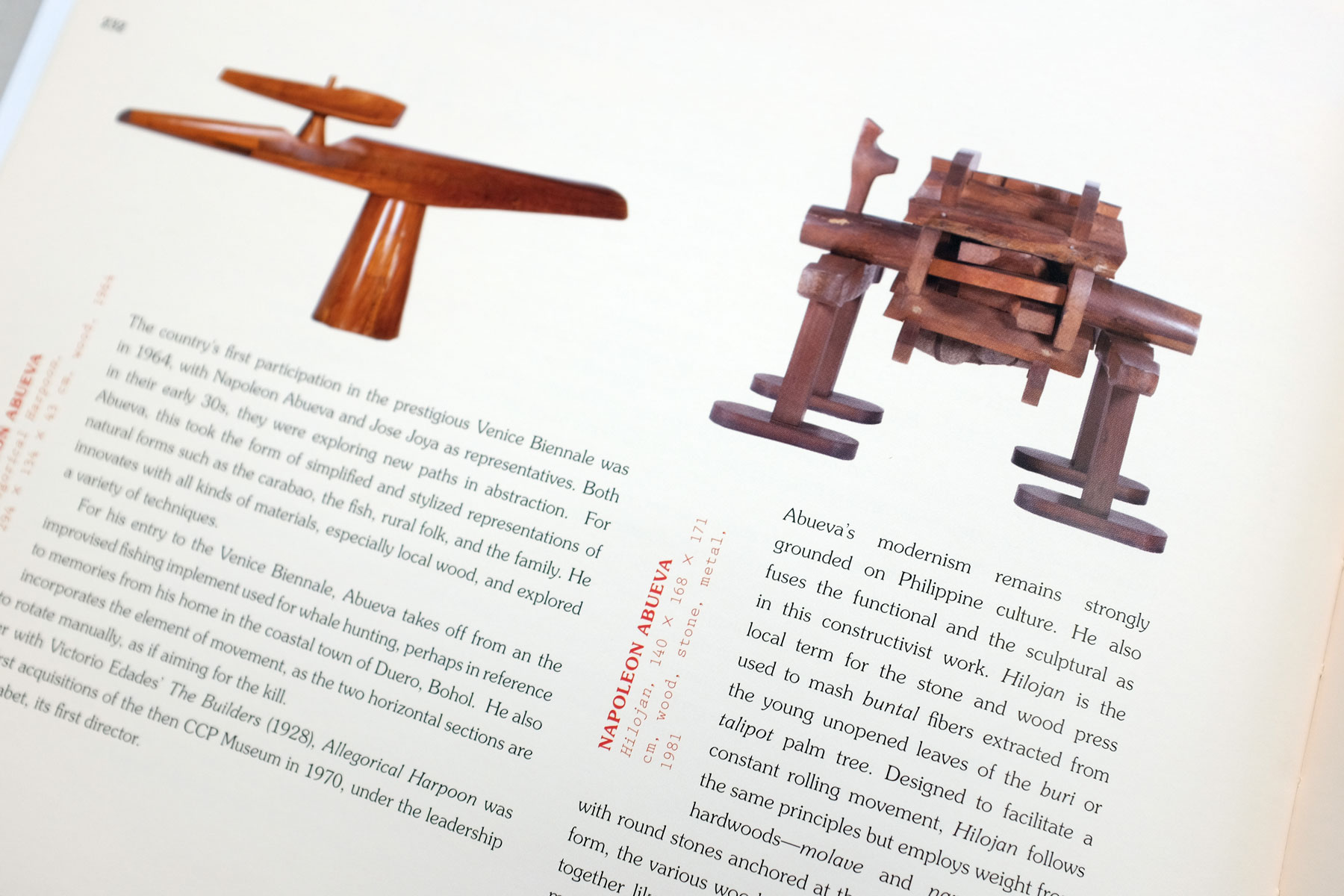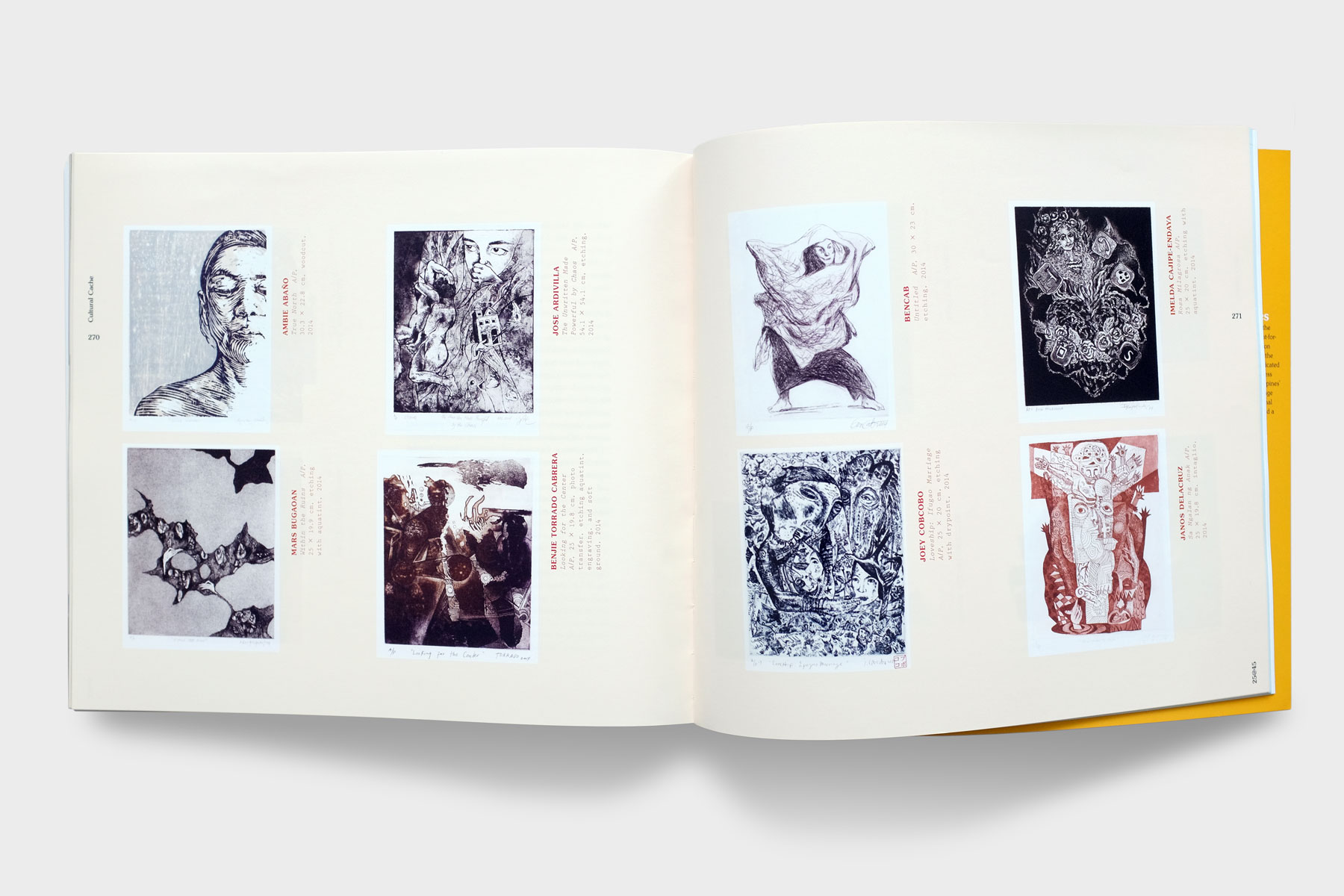 Milestone exhibits: 25@45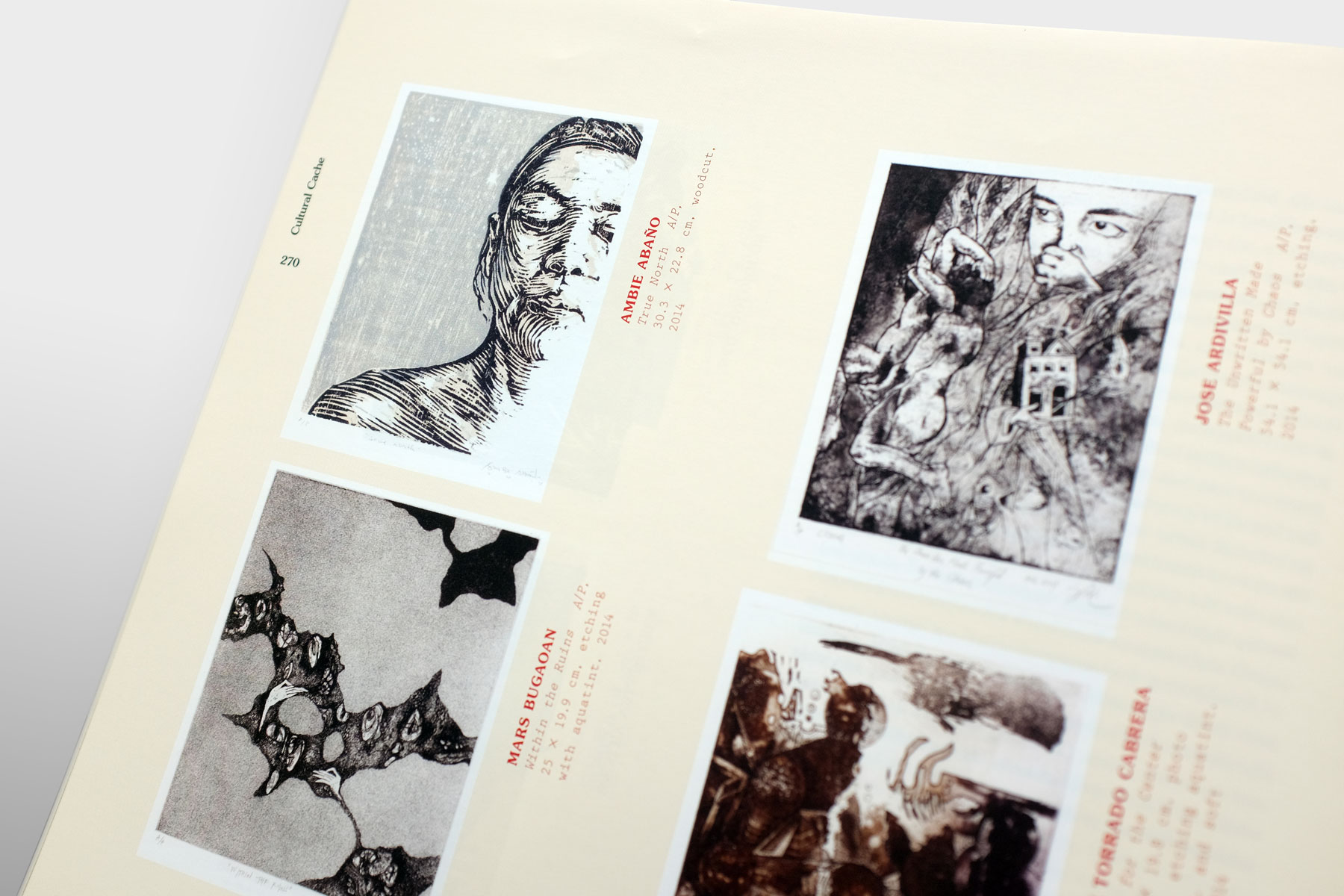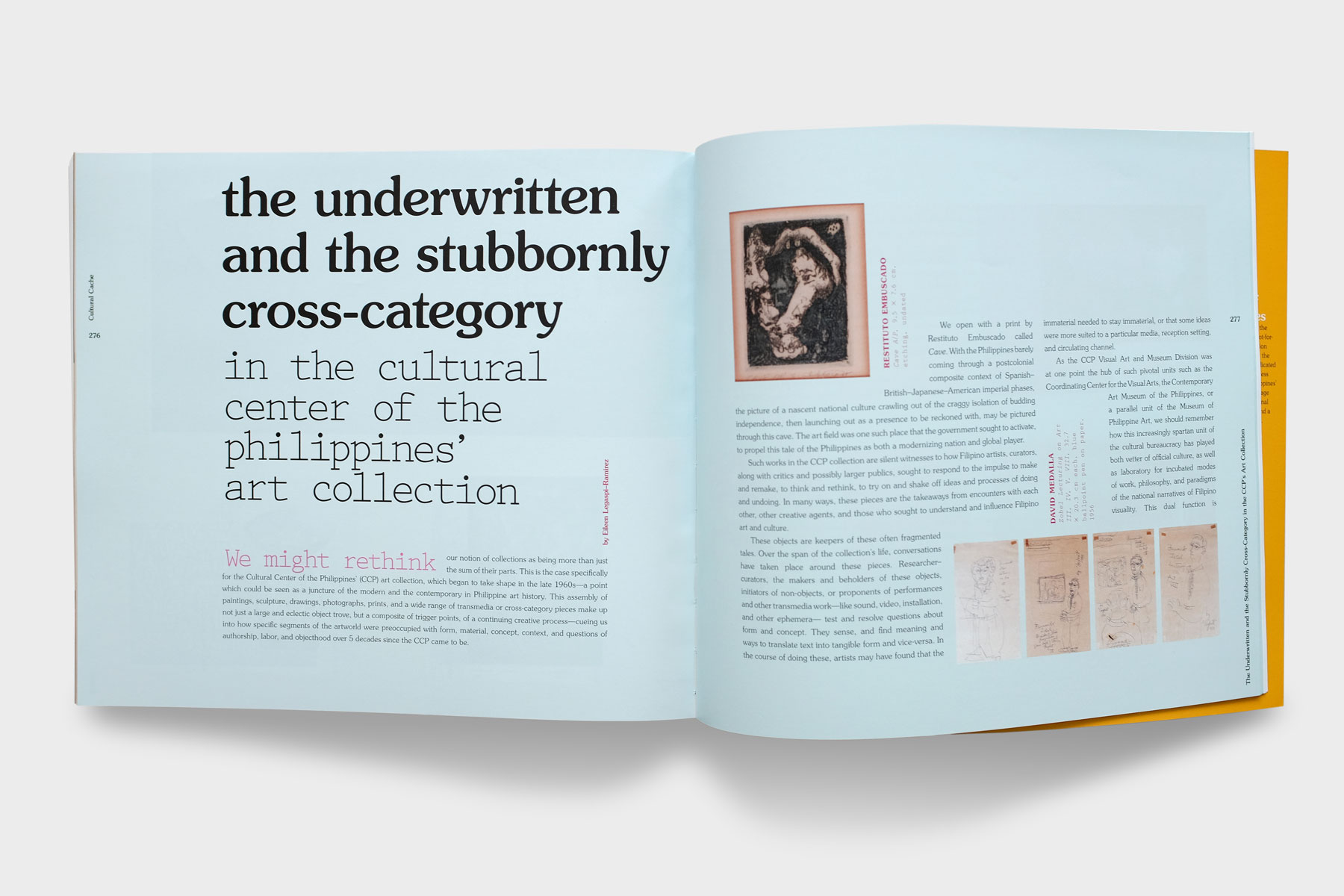 Final essay by eileen legaspi-ramirez