Digital Sex Crimes in Asia
Client
Philippine Center for Investigative Journalism
Services
Art Direction, Editorial Illustration
Illustrations for a series on worsening crime amidst the pandemic.
For these illustrations, I used predators as a visual metaphor. I also used a conceptual visual style to add a delicate touch.
This series of articles won Honorable Mention for Excellence in Human Rights Reporting in the SOPA 2022 Awards. They were created in collaboration with ABS-CBN News, South China Morning Post, The Korea Times, and TEMPO Media, as part of Asian Stories via Judith Neilson Institute.
Online sexual exploitation of children surged during the pandemic
End-to-end encryption and VPNs make it harder to fight online sexual abuse of young girls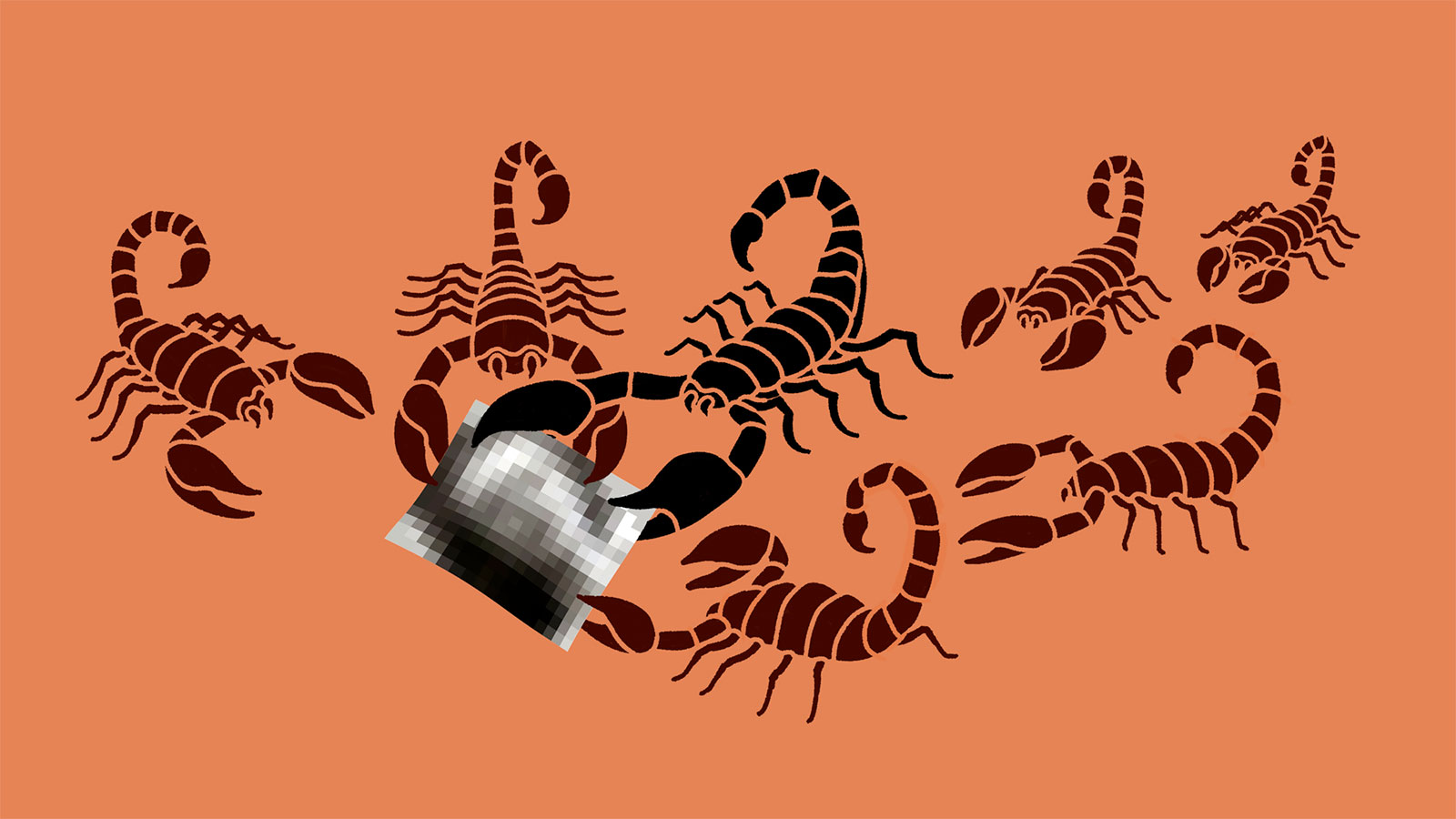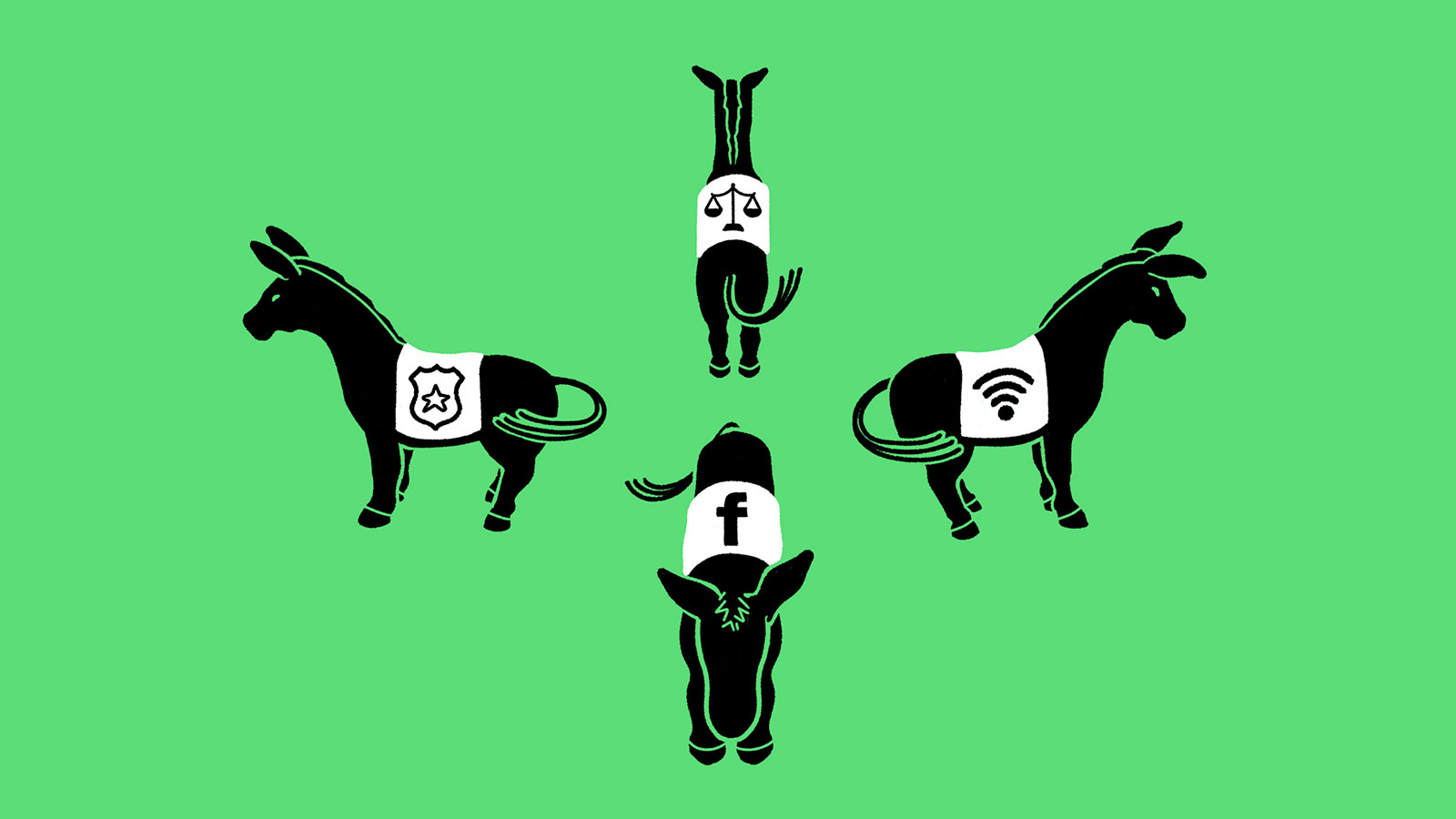 'The whole internet can be a watchdog'