Soa The Great Hammerhead Shark
Client
Community Centred Conservation (C3)
Services
Illustration, Graphic Design, Writing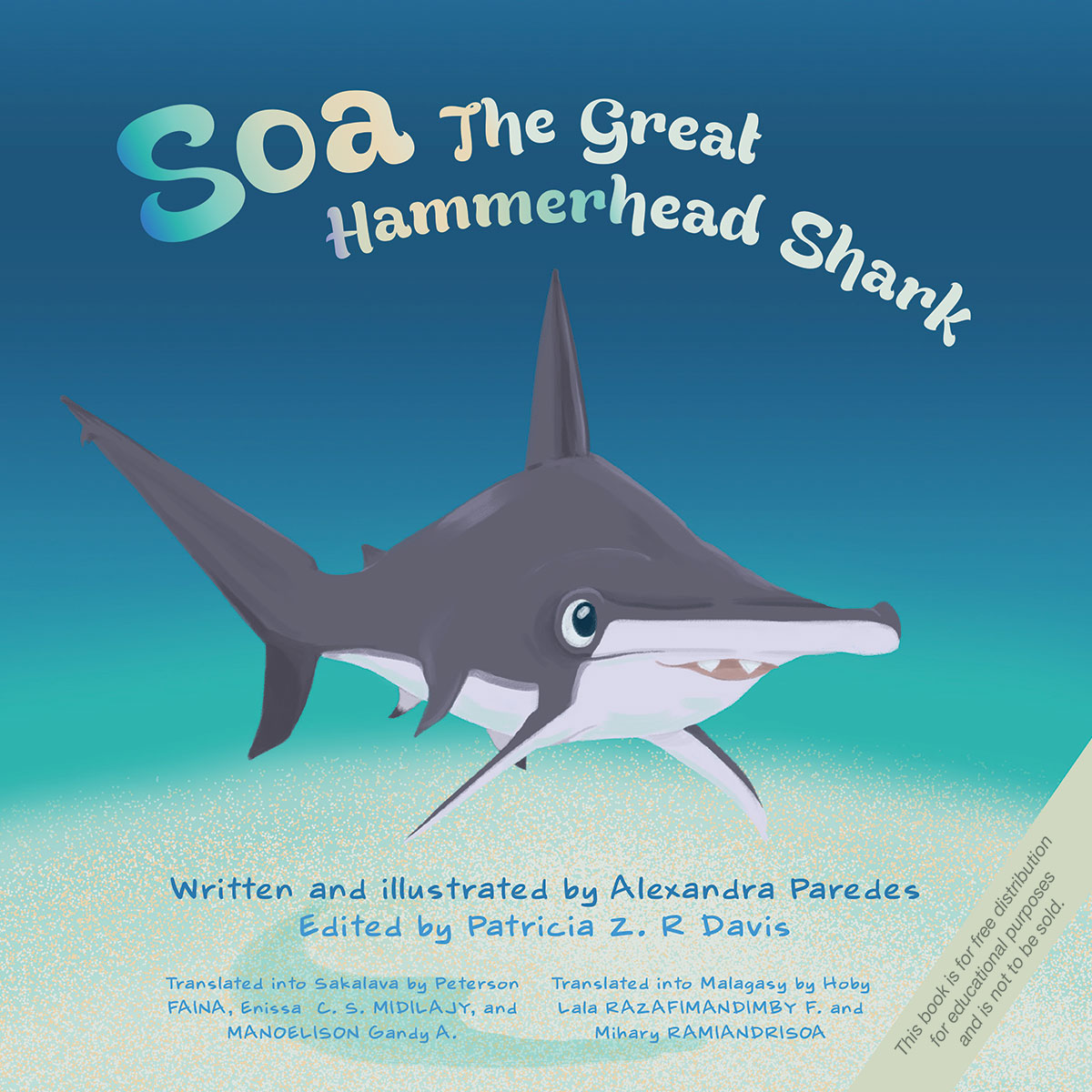 A book for kids in Madagascar.
Soa The Great Hammerhead Shark aims to educate and entertain kids who live in coastal communities. Sharks are hunted for food in Madagascar, and their fins sold to traders. The global decline in shark populations has impacted these communities who rely on fishing as their primary livelihood.
Soa was commissioned by C3 Madagascar.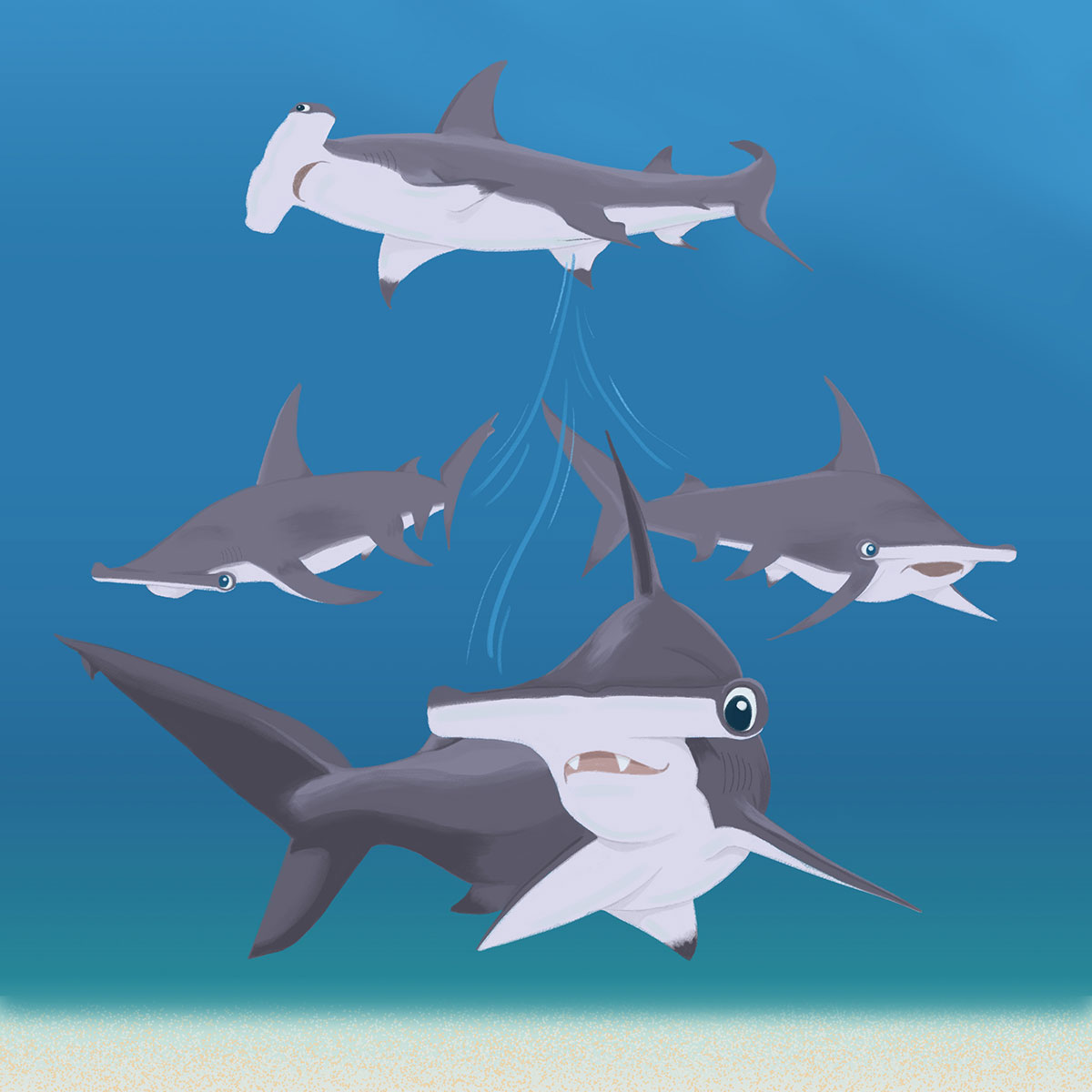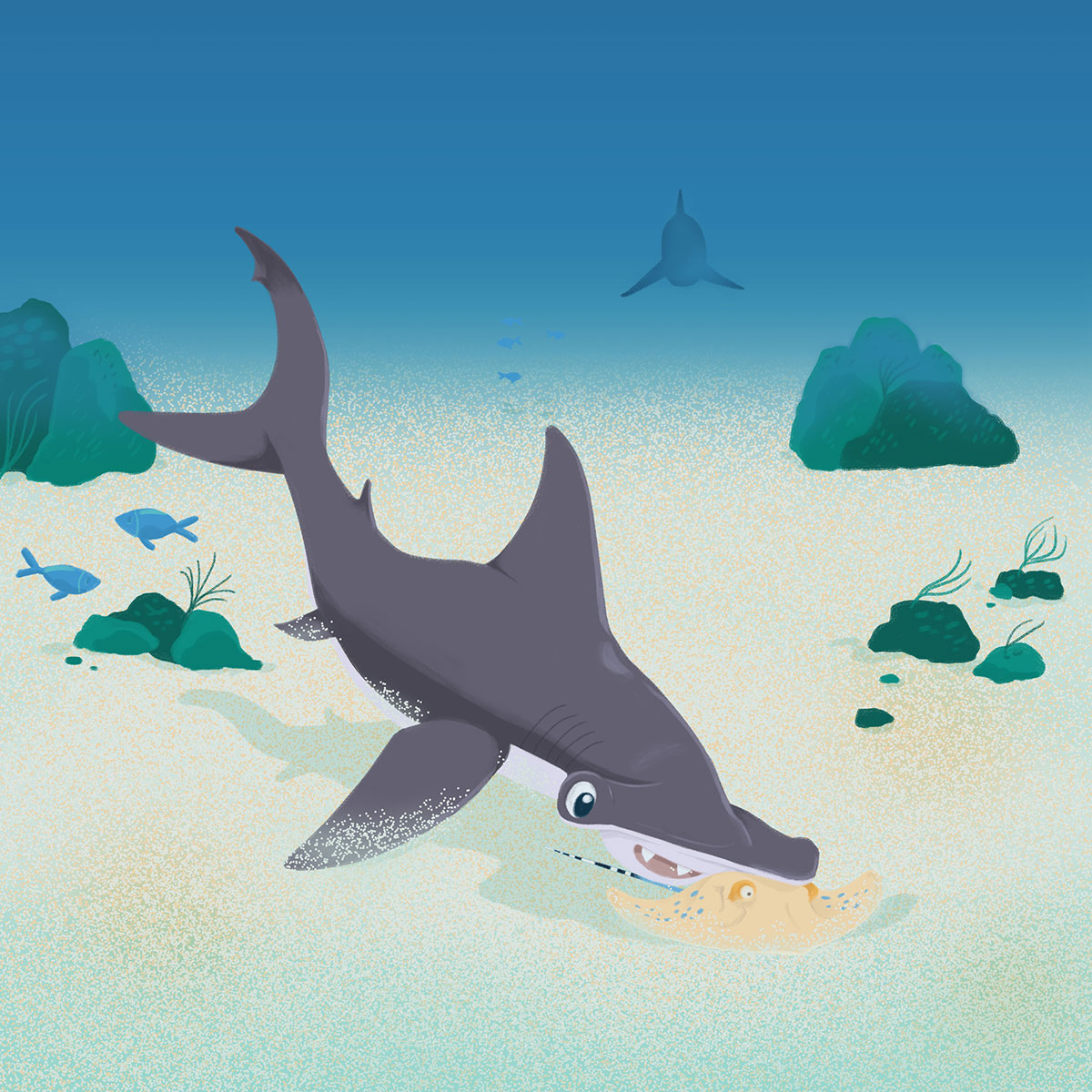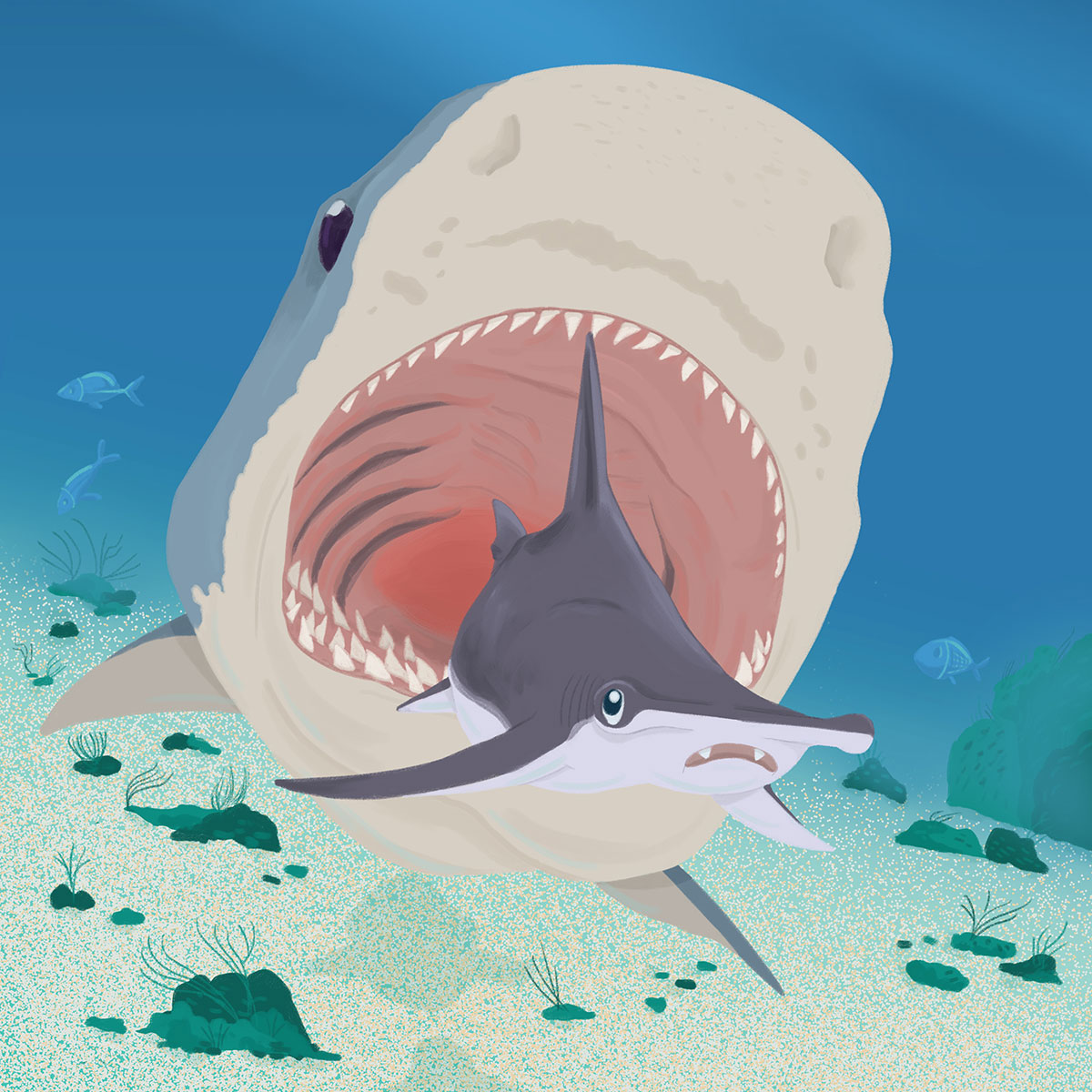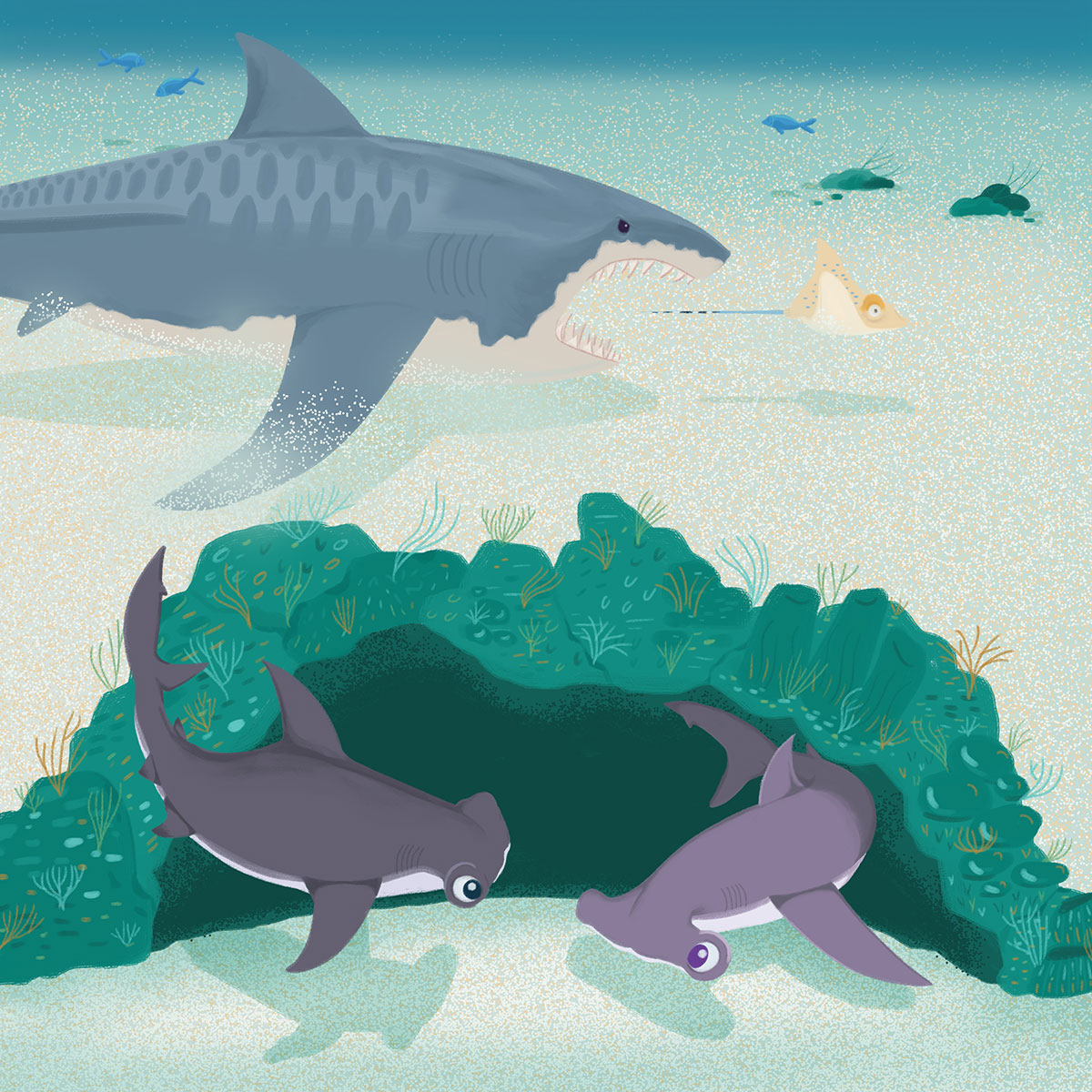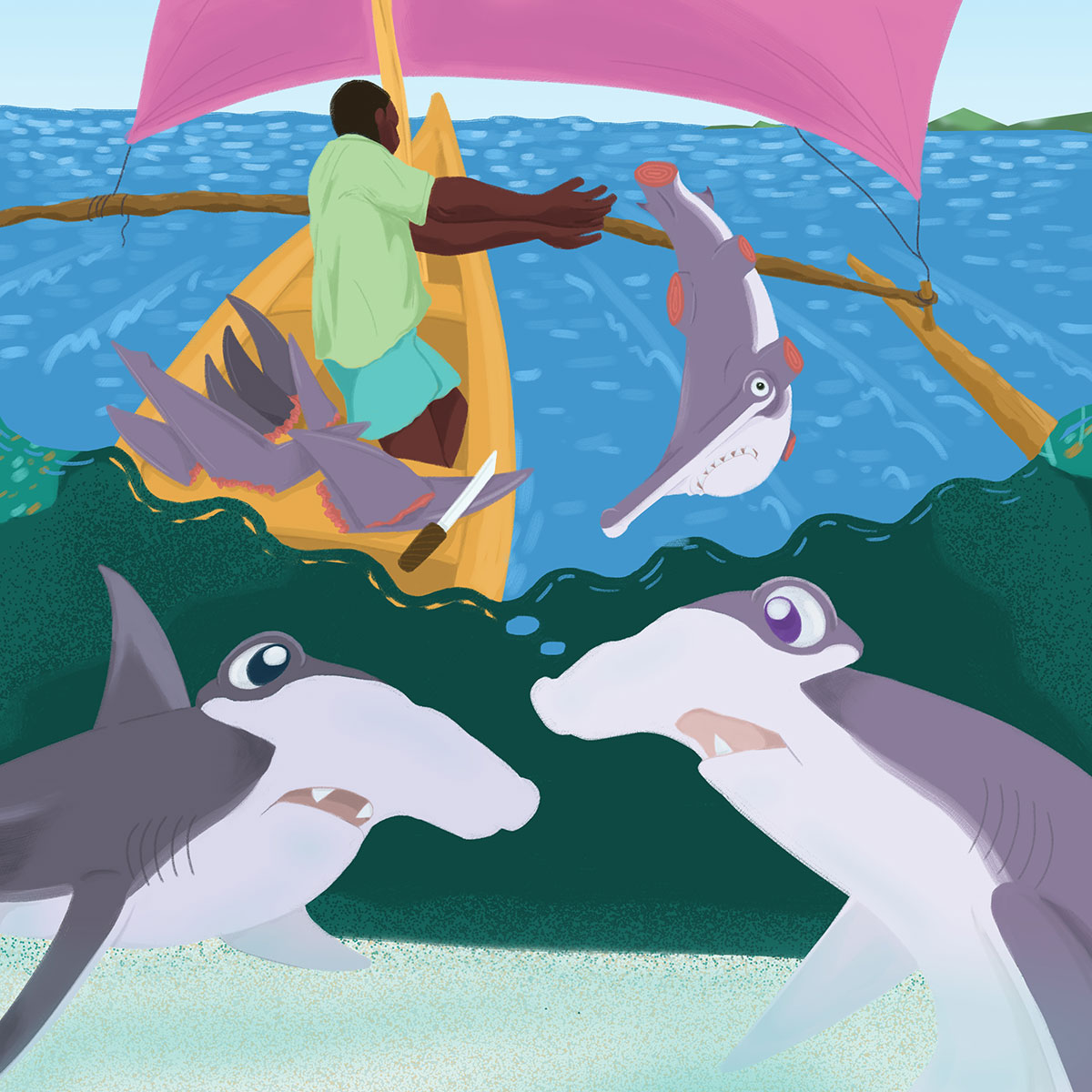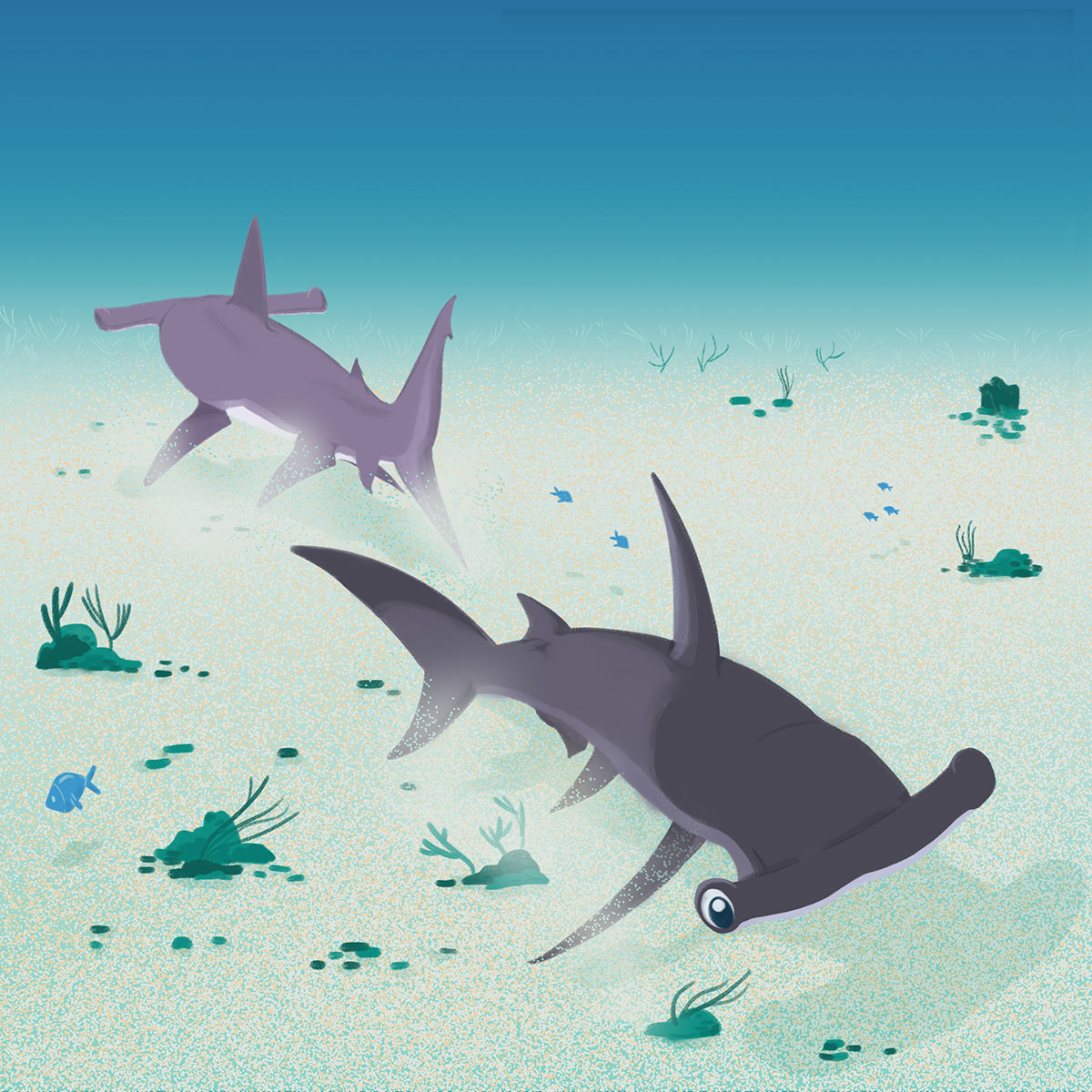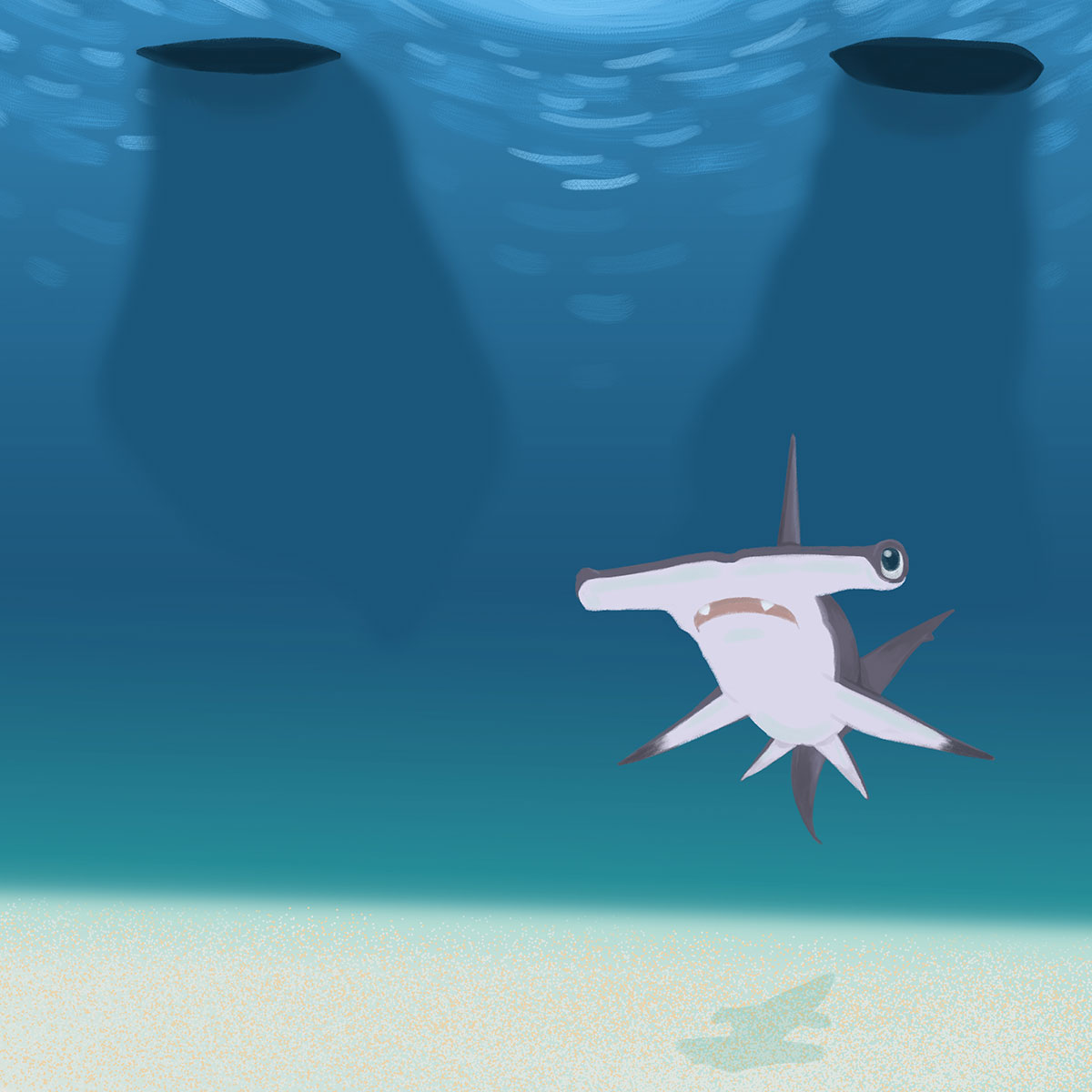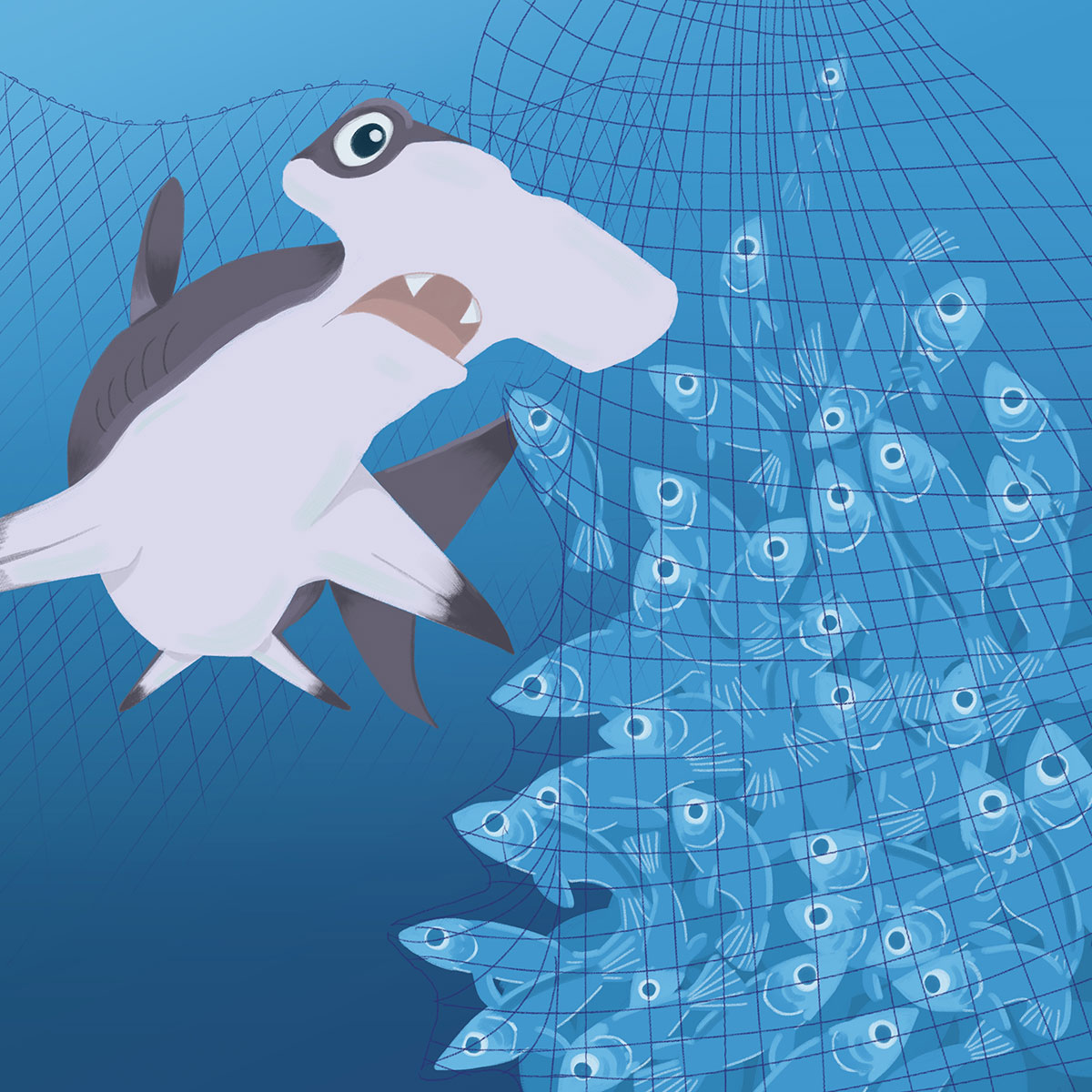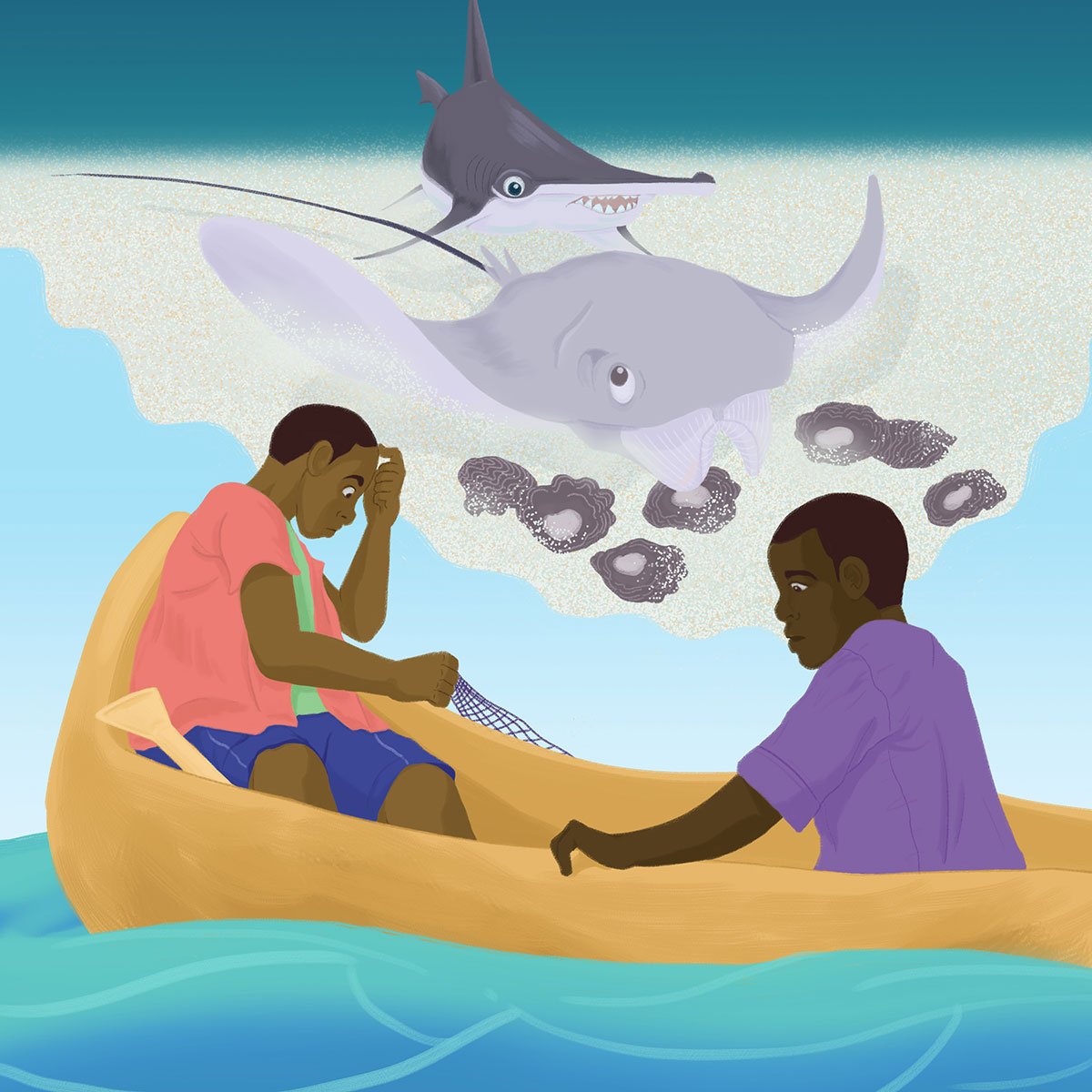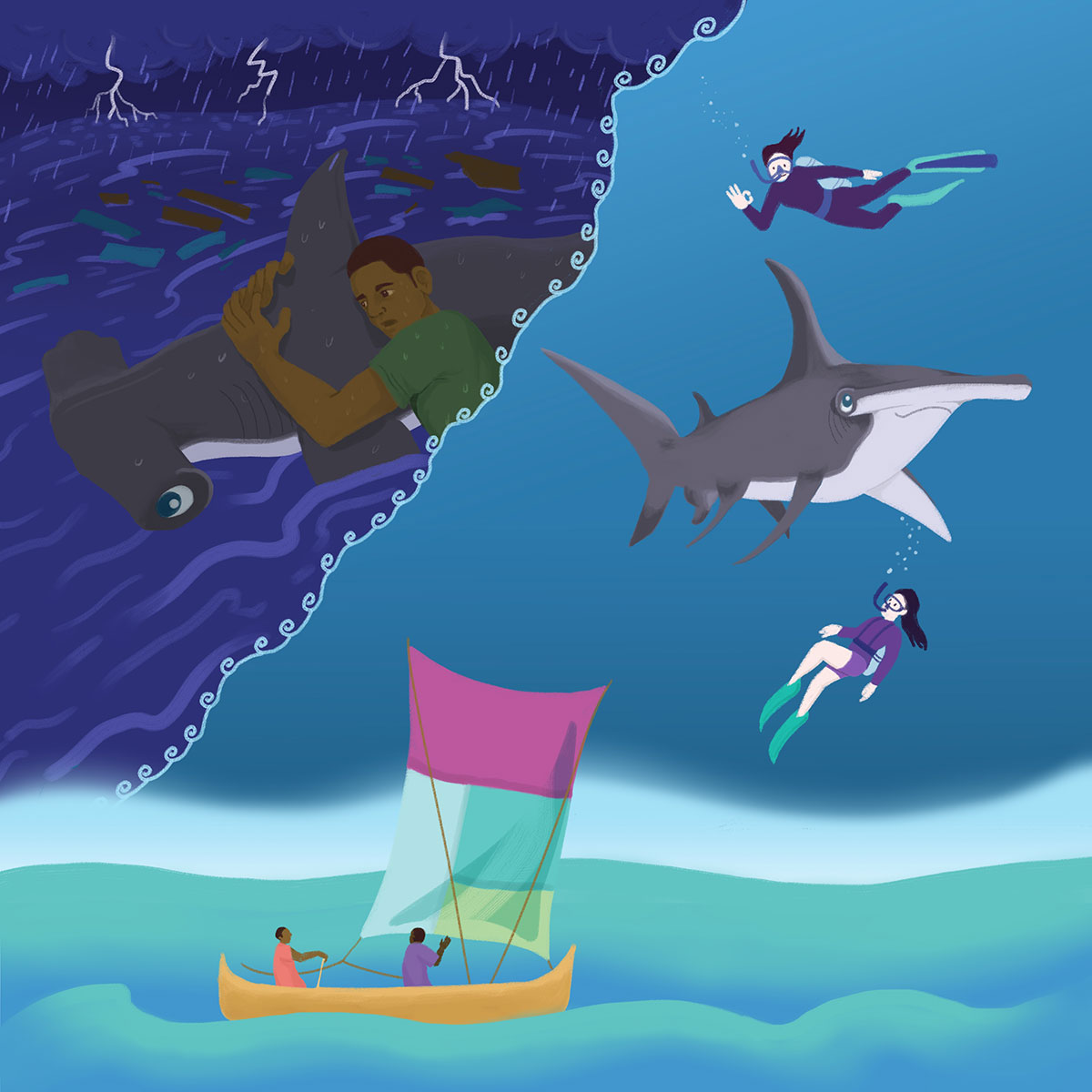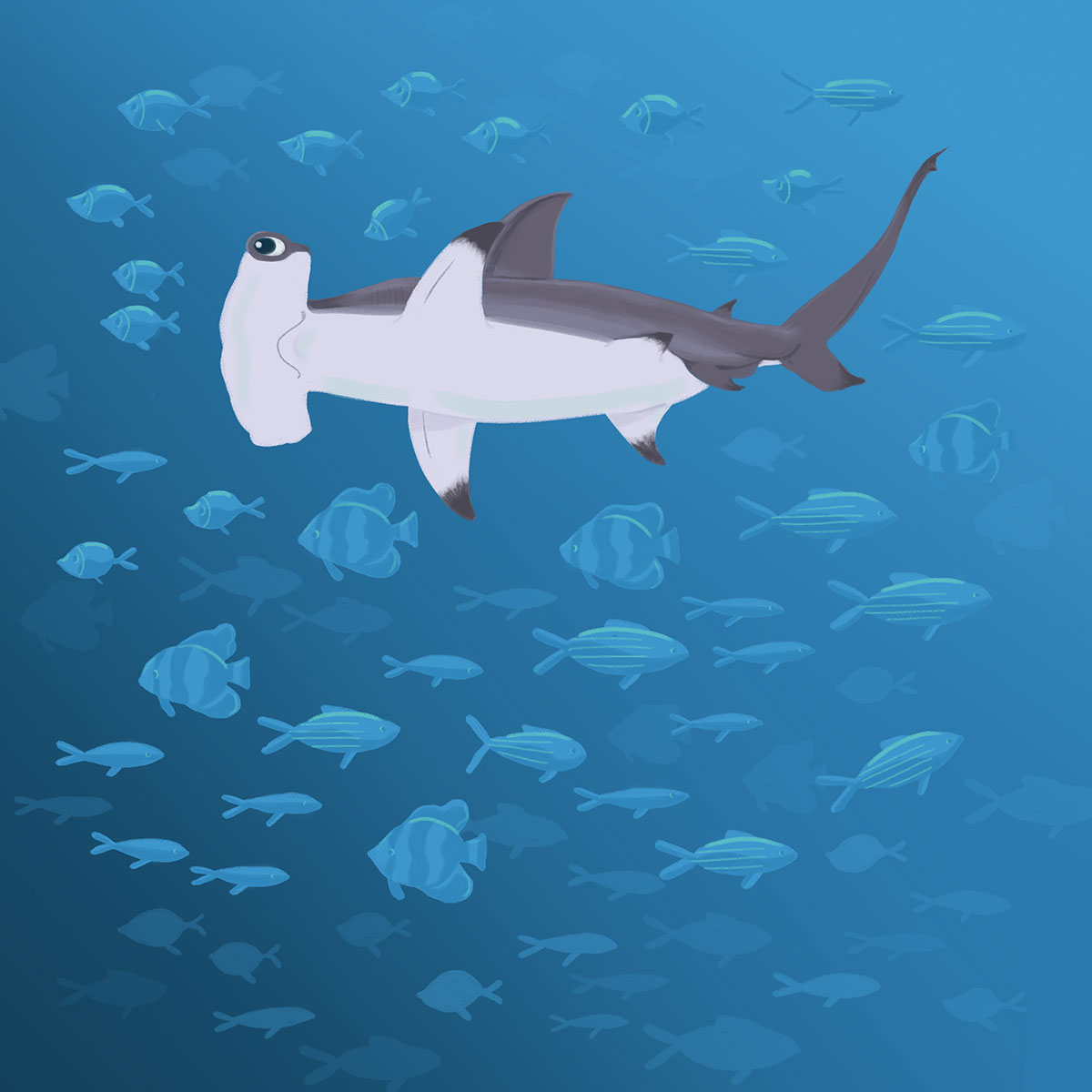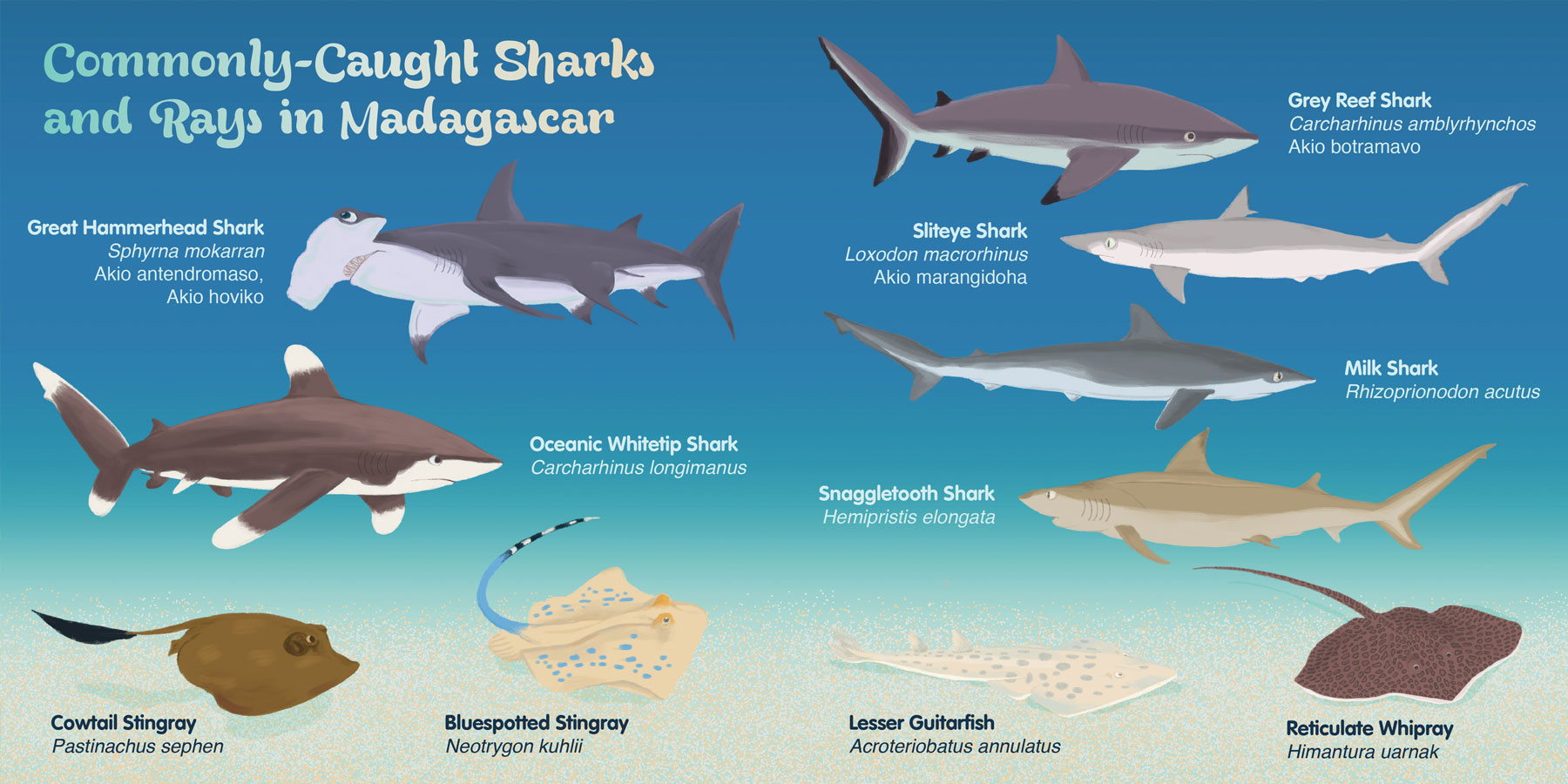 The final book was translated into Malagasy and Sakalava.