Acclamation Point Corporation Identity
Client
ACCLAMATION POINT CORPORATION
Services
BRANDING & IDENTITY
Visualizing a company named after a unique punctuation mark.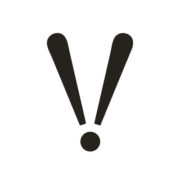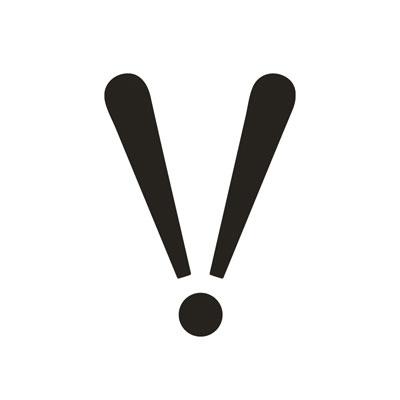 The little-known acclamation point looks like an exclamation point, but with two upraised 'arms' instead of one. It signifies good-natured intent and welcome.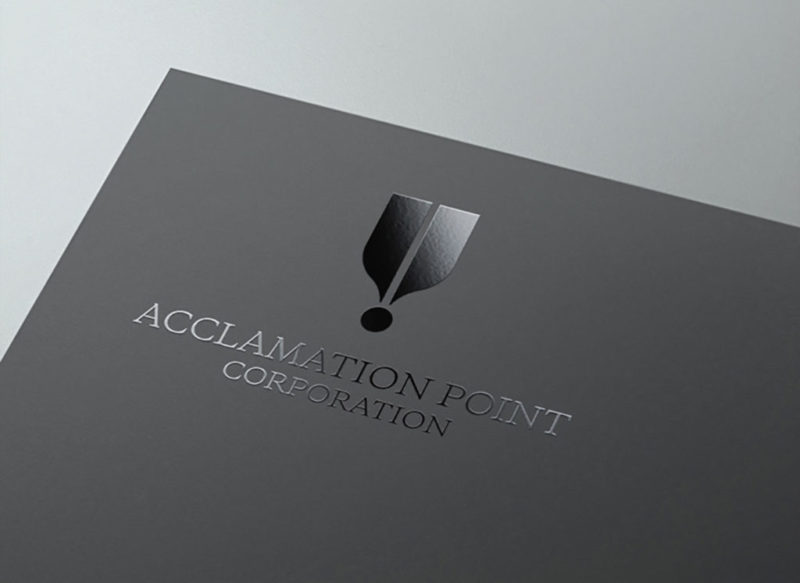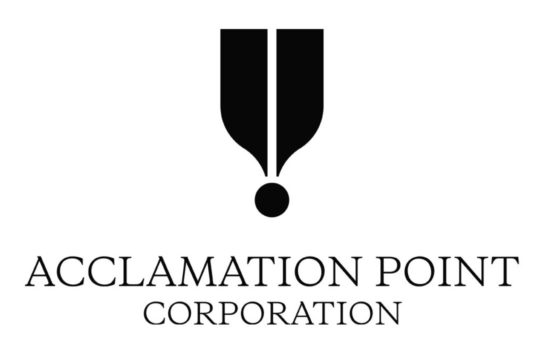 skillful
•
trustworthy
•
creative
The symbol is both a stylized acclamation point and a shield. The former reflects the corporation's unique name. The latter signifies the trustworthiness that APC upholds.
A third interpretation sees the symbol as a nib, to reflect APC's creative products and content generation.
Inspired by the elegant creations of Adrian Frutiger and Sagi Haviv, the logo's classical roots aim to increase its longevity.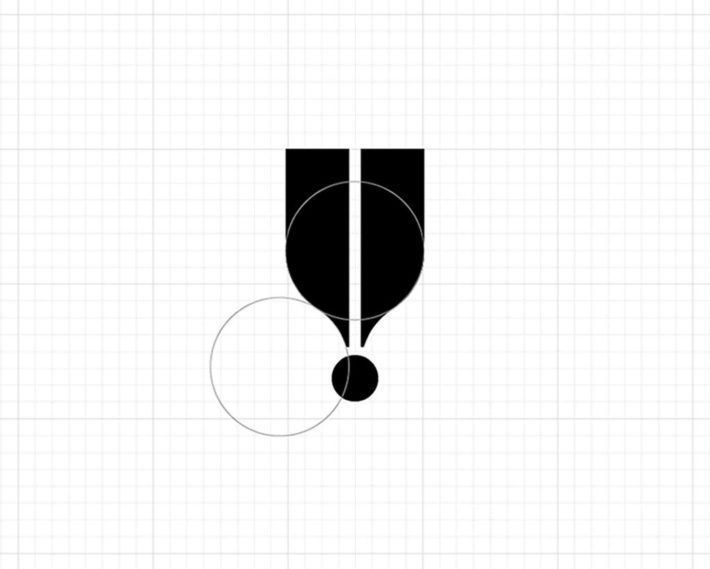 Typography & color palette
Effortless elegance • Surprising hues

Galaxie Copernicus is a 'reconsideration' of Plantin. It is inviting, yet formal, and is just as versatile as its ancestor. It pairs well with various typefaces.


The palette is an uncommon but professional combination. Mimosa is low-key, yet positive. It is especially eye-catching when paired with the subtle blue of Cool Gray.