20 Questions on the Anti-Terror Act
Client
Philippine Center for Investigative Journalism, Free Legal Assistance Group (FLAG)
Illustrating a primer on a highly controversial law.
From the moment it passed Congress, the Anti-Terror Bill provoked a storm of protest. For over a year, citizens disputed its coverage, constitutionality, and potential for abuse. Ultimately, the Bill was signed into law—and submitted by the people to the Supreme Court for reconsideration.
PCIJ and FLAG created a primer to easily explain the Anti-Terror Act. The accompanying illustrations superimpose drawings on photographs to show the invasive nature of surveillance and the dangerous targeting of protesters. They also thematically point to the power of the law looming large over us all.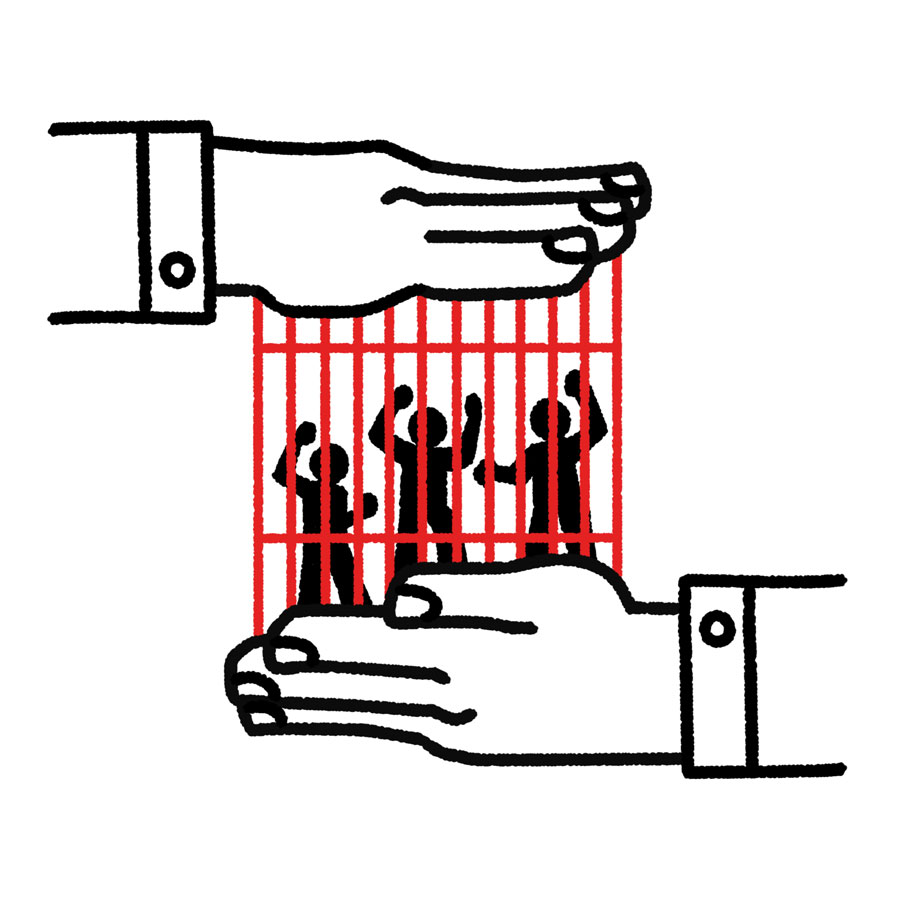 The logo appears at the beginning of the primer. The large hands are a recurring motif in the illustration series.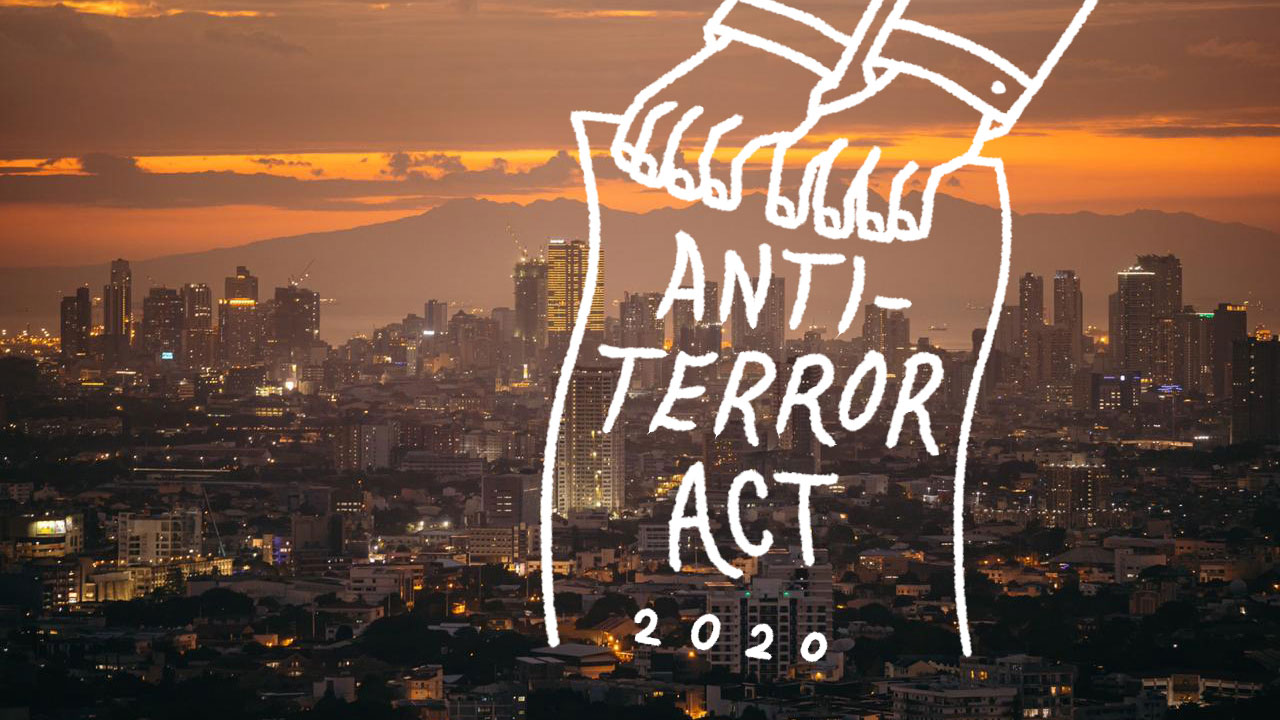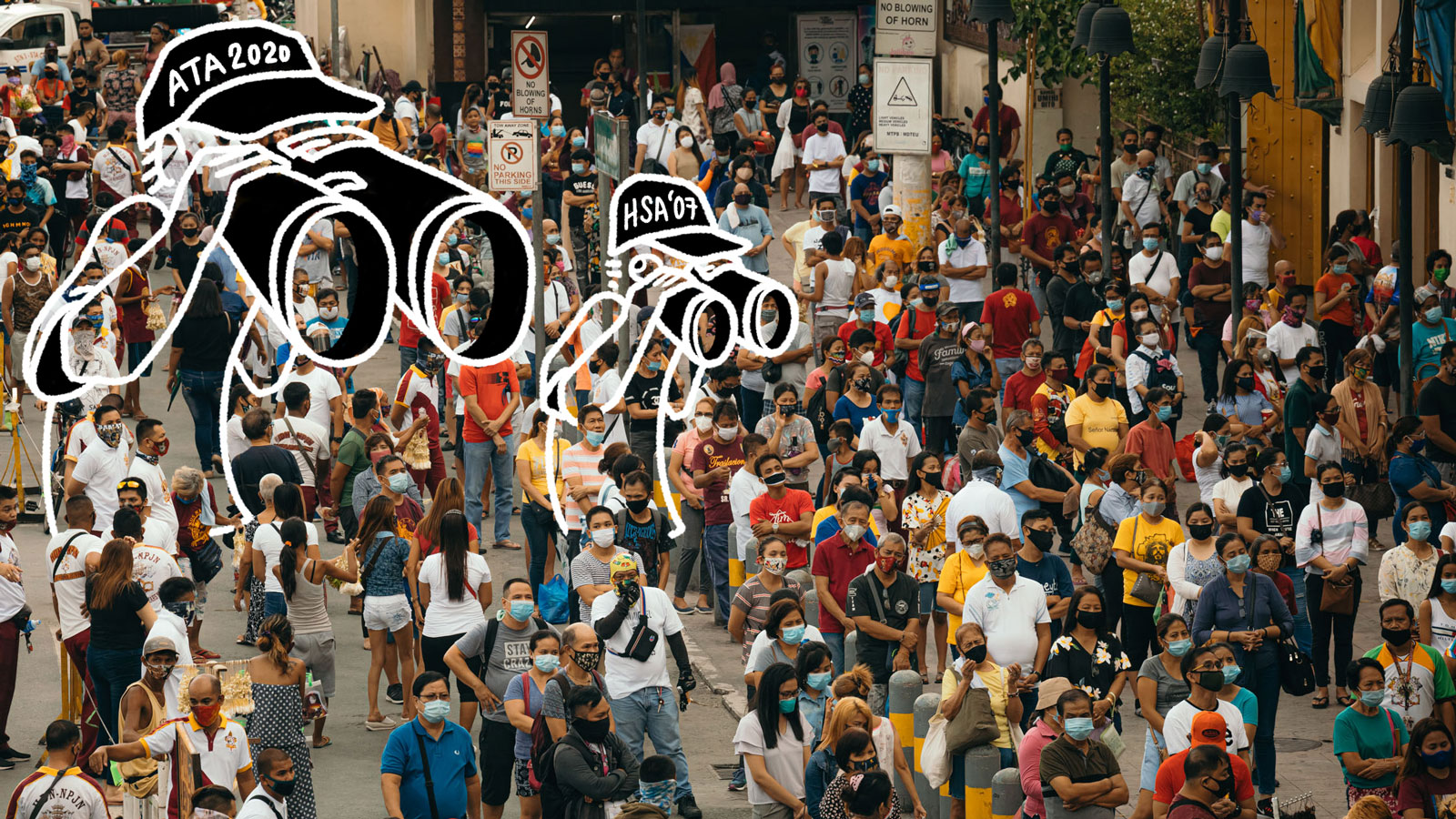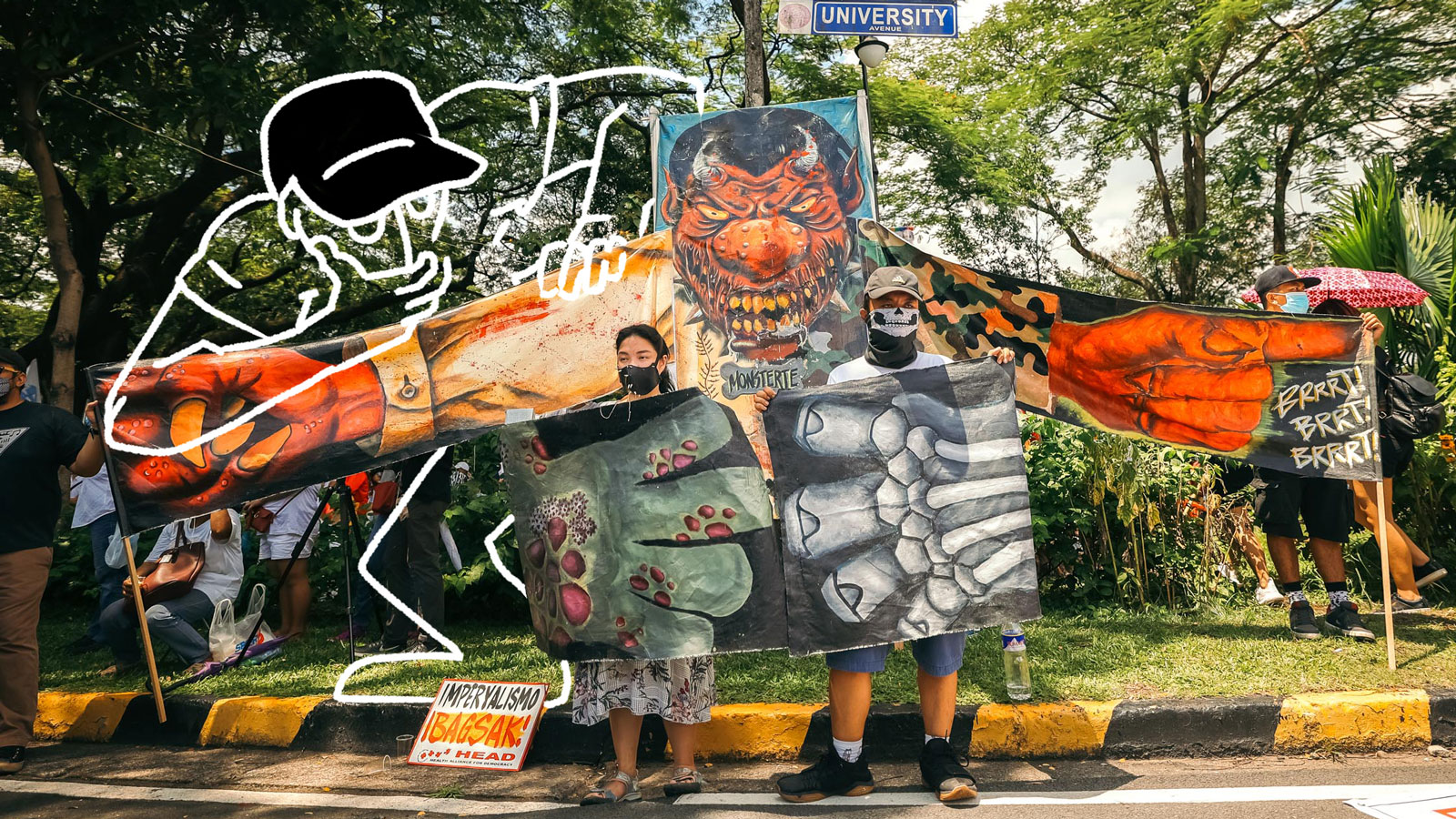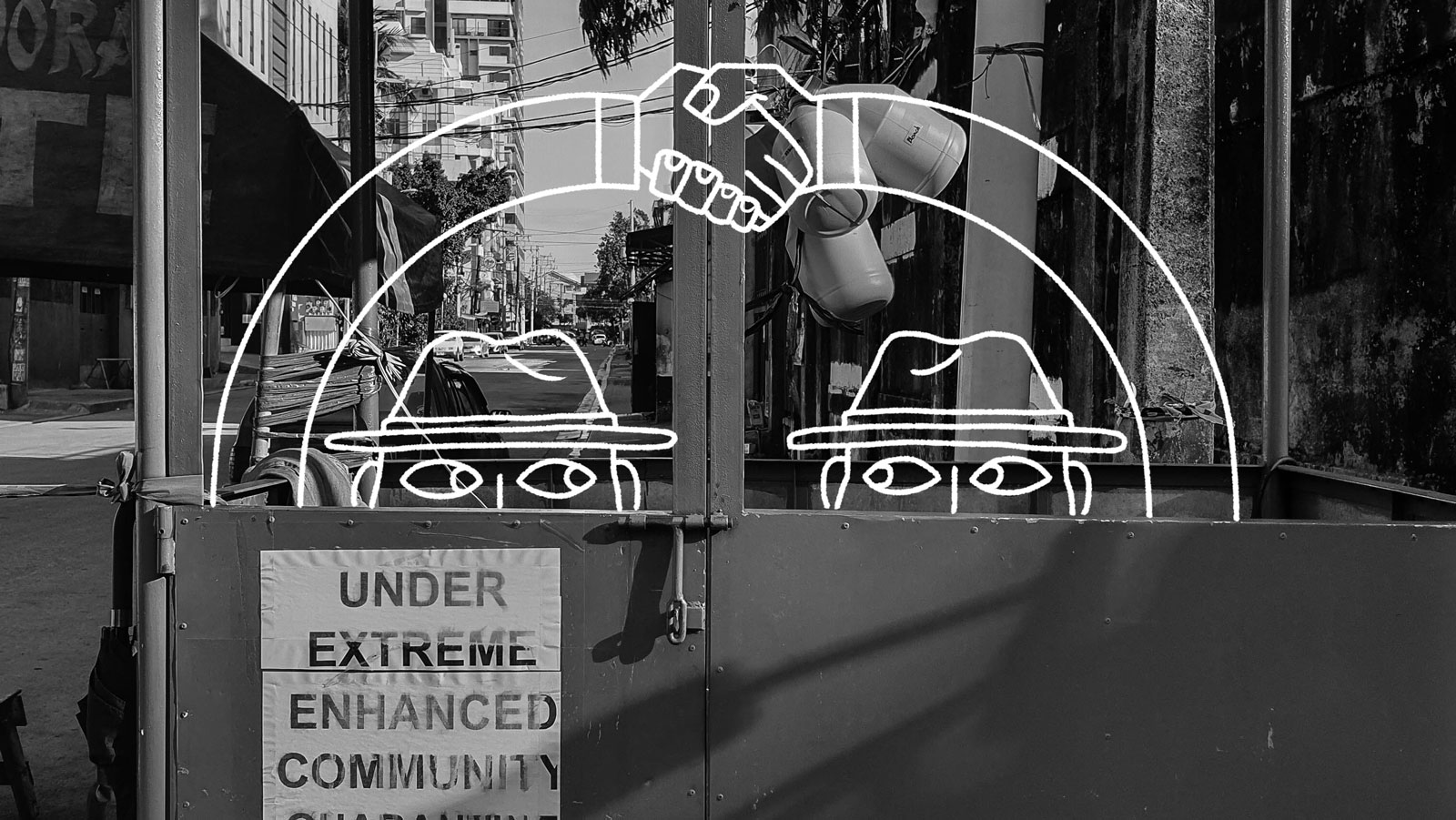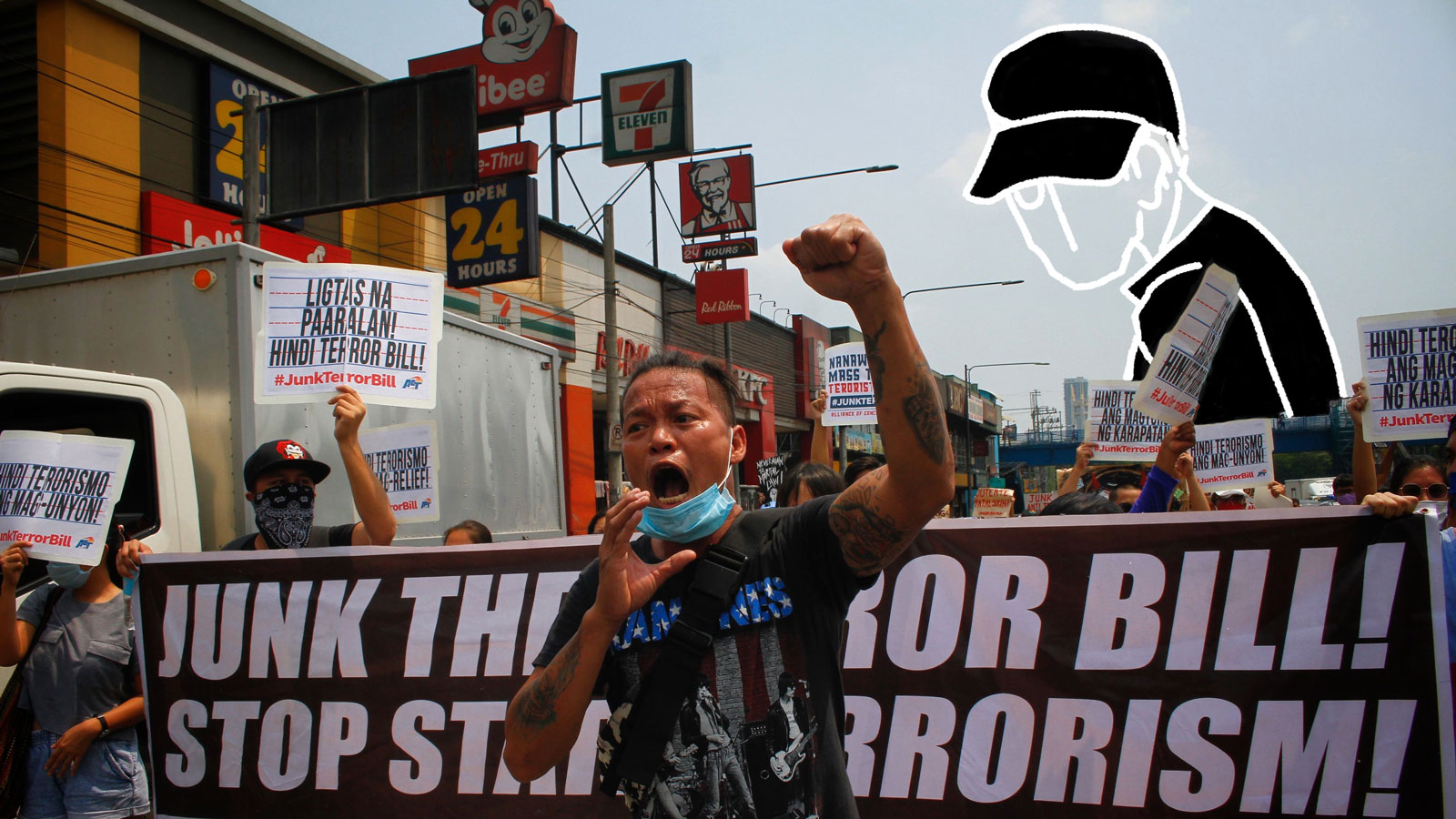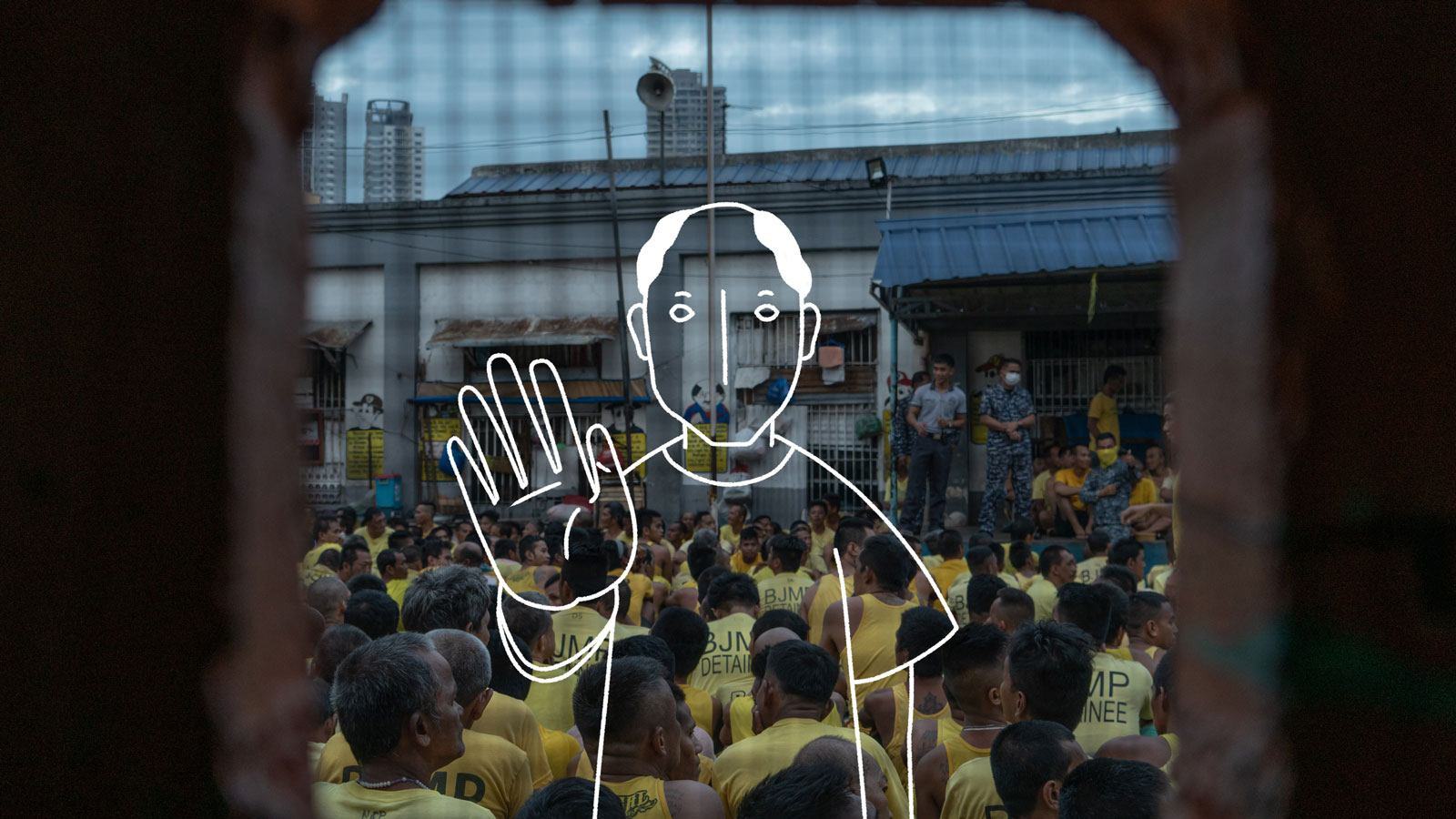 PHOTO: Kimberly dela Cruz