Monie The Green Sea Turtle
Client
Community Centred Conservation (C3)
Services
Illustration, Graphic Design, Writing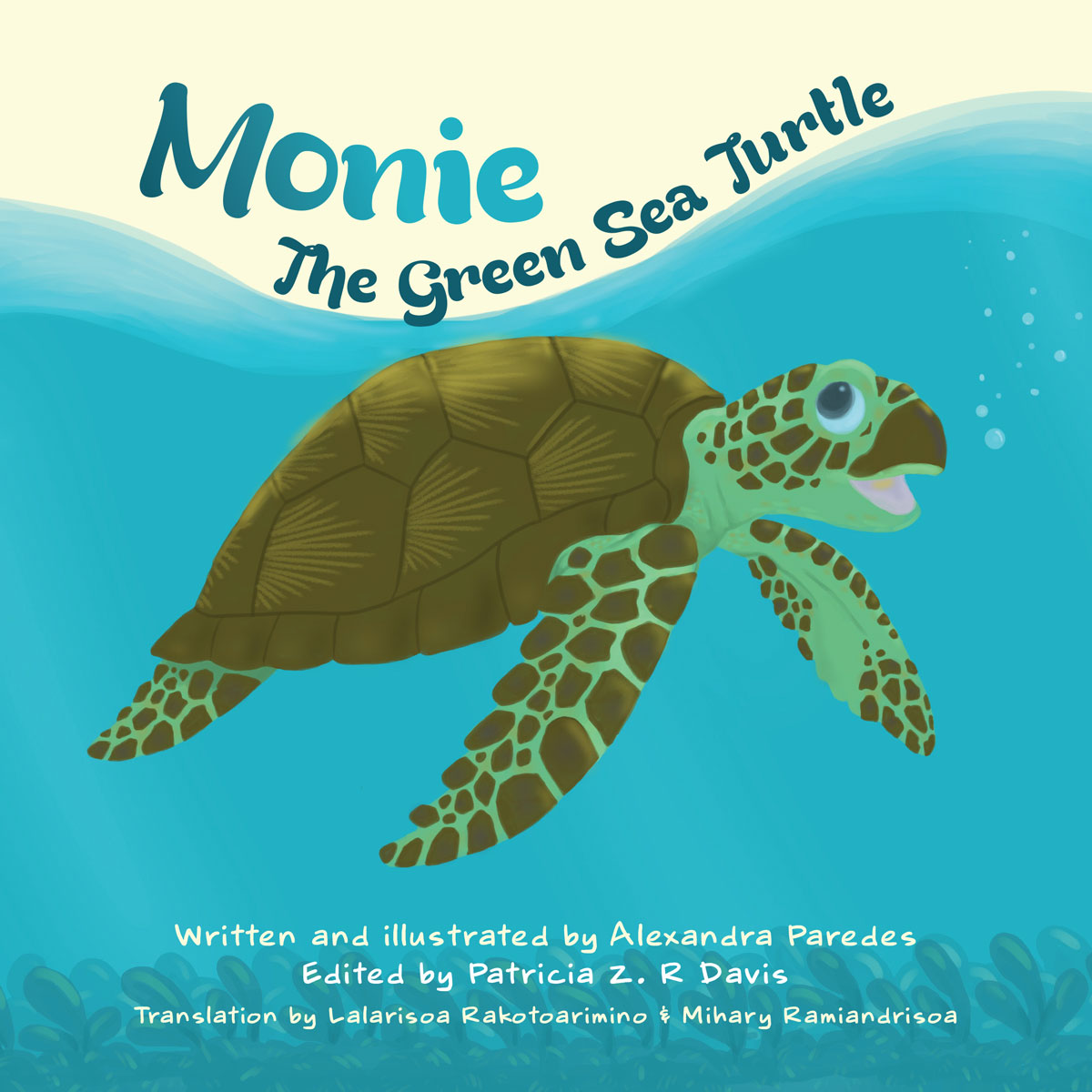 A book for kids in Madagascar.
Monie The Green Sea Turtle aims to educate and entertain kids who live in coastal communities. In these areas, fishing activities put sea turtles at risk of bycatch and hunting. 
Monie was commissioned by C3 Madagascar.
View a reading of the book in Malagasy here.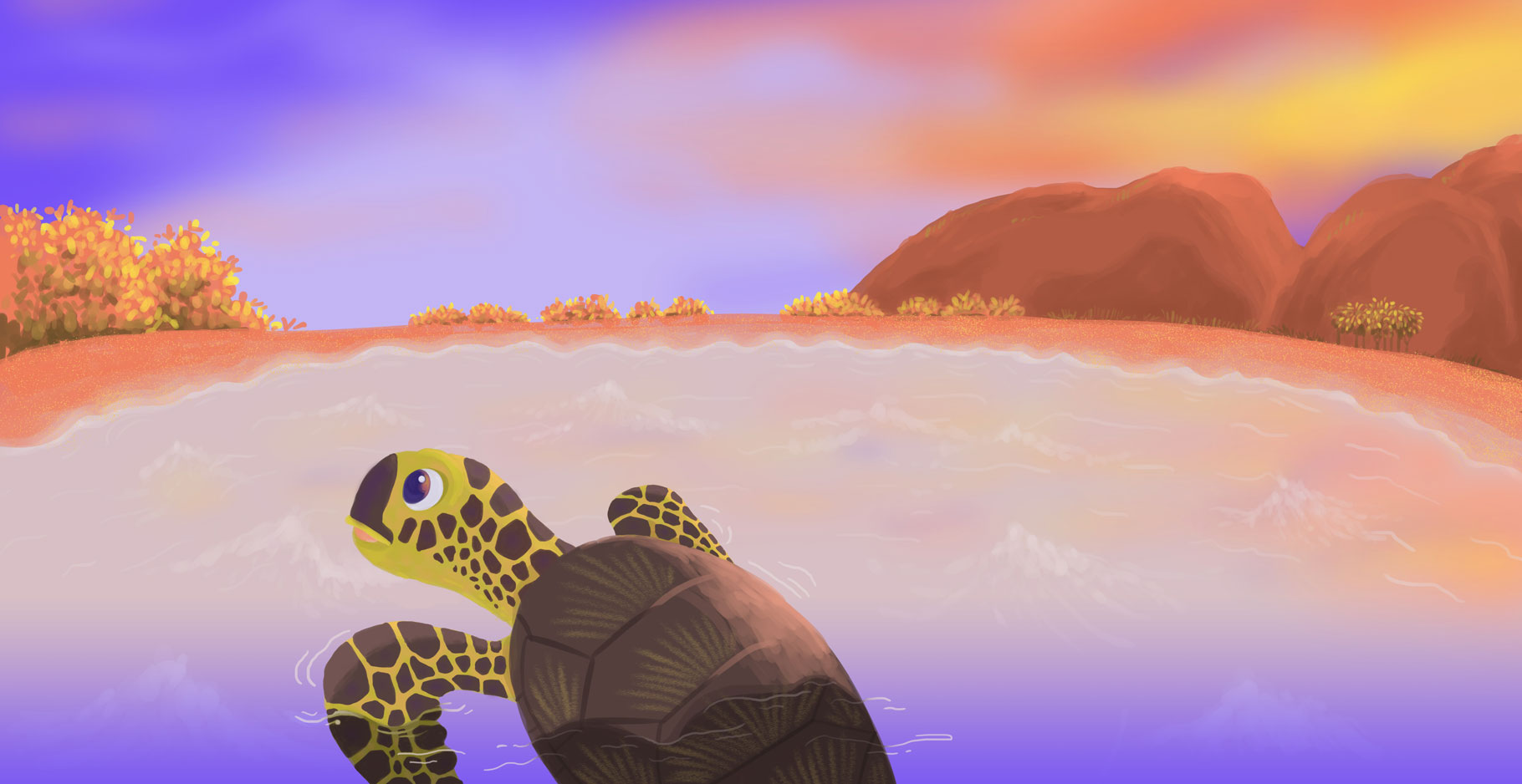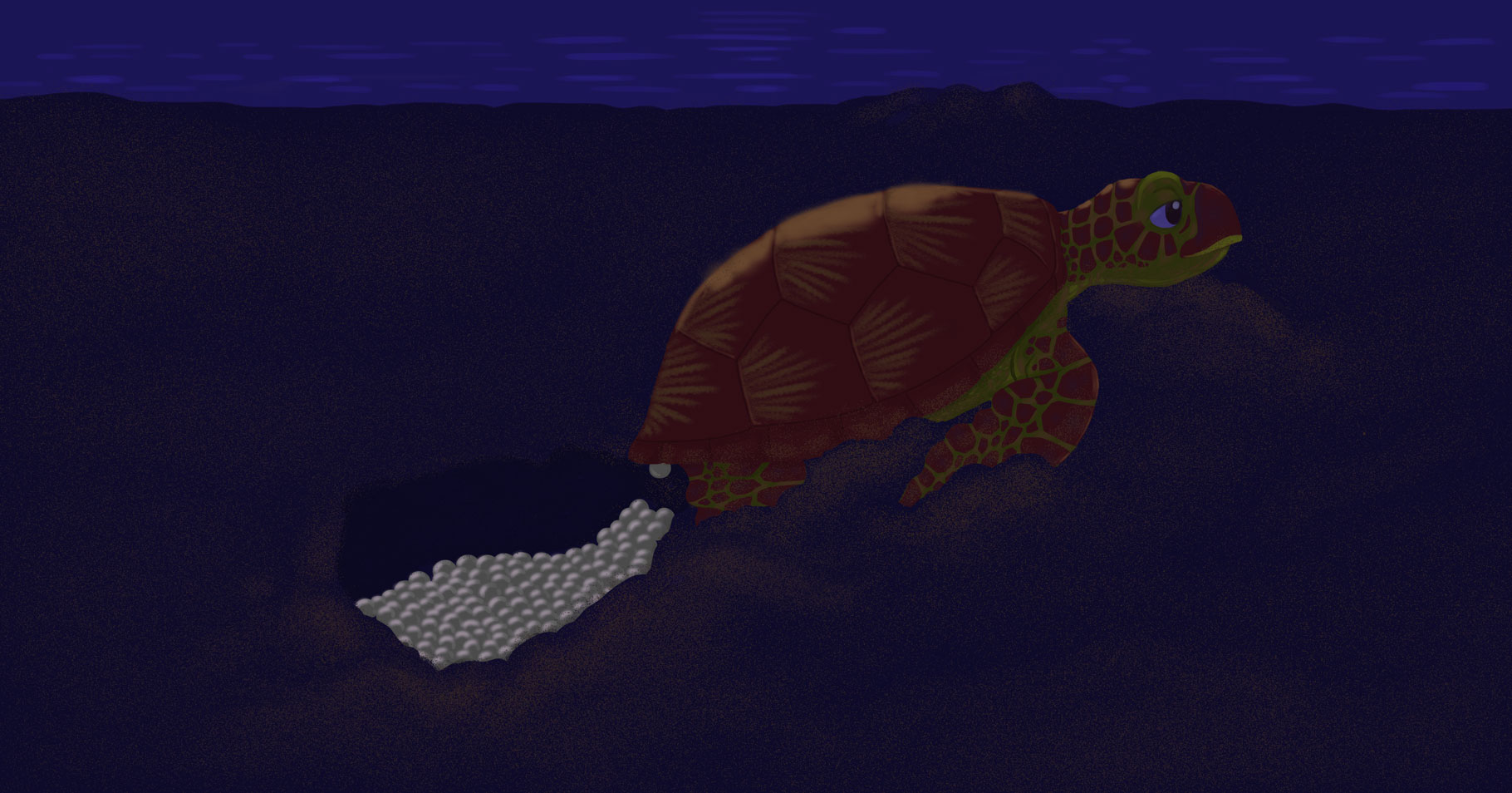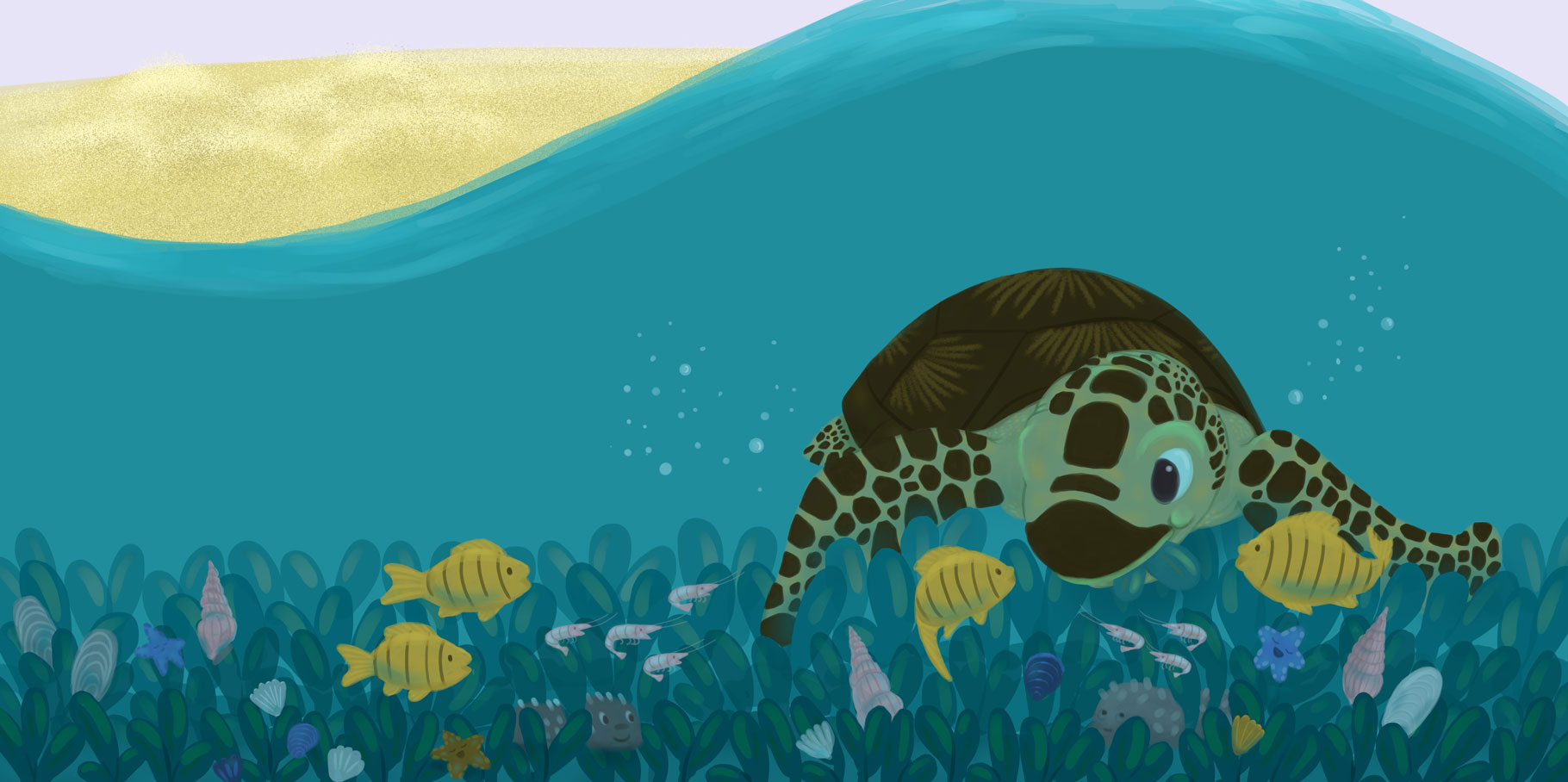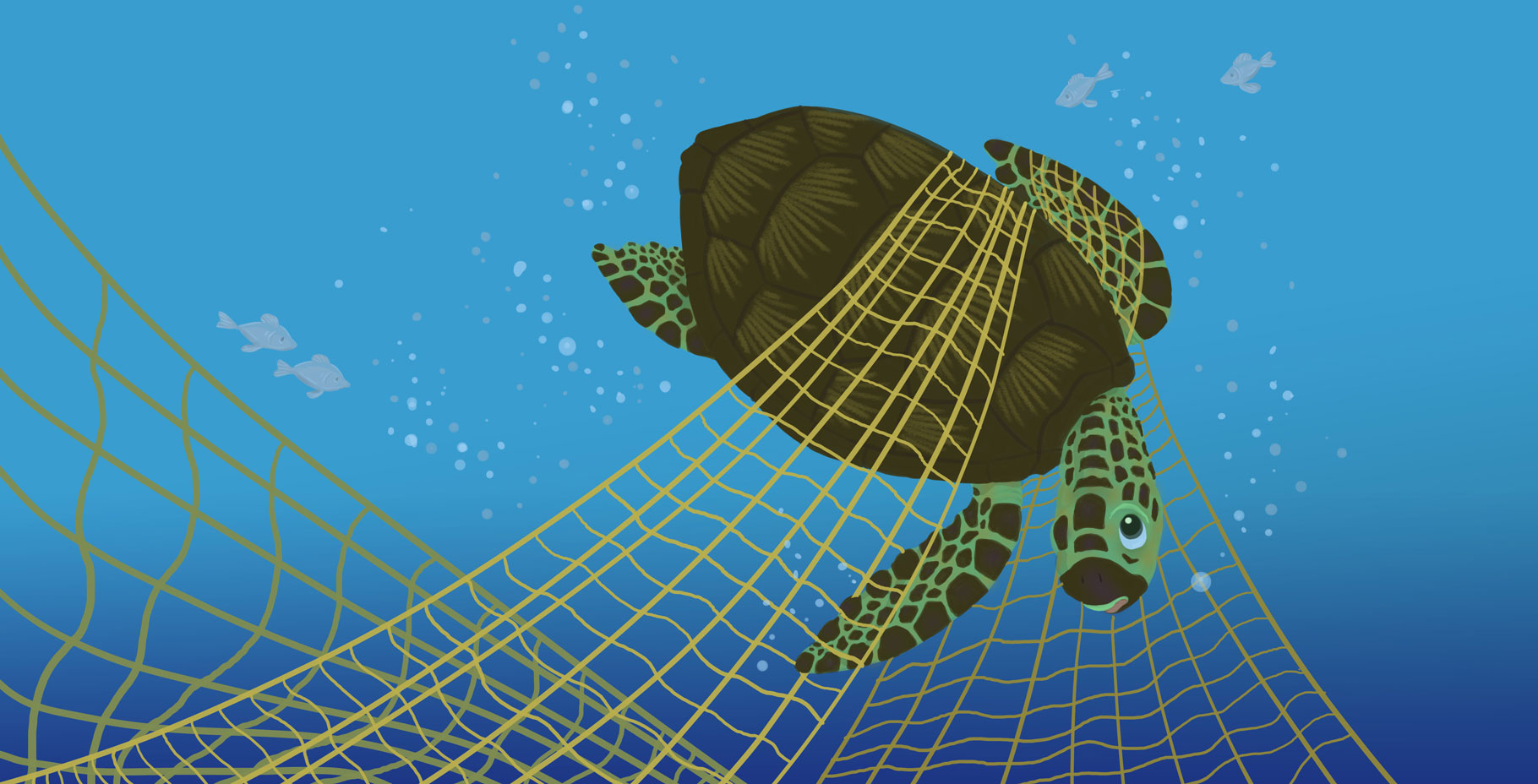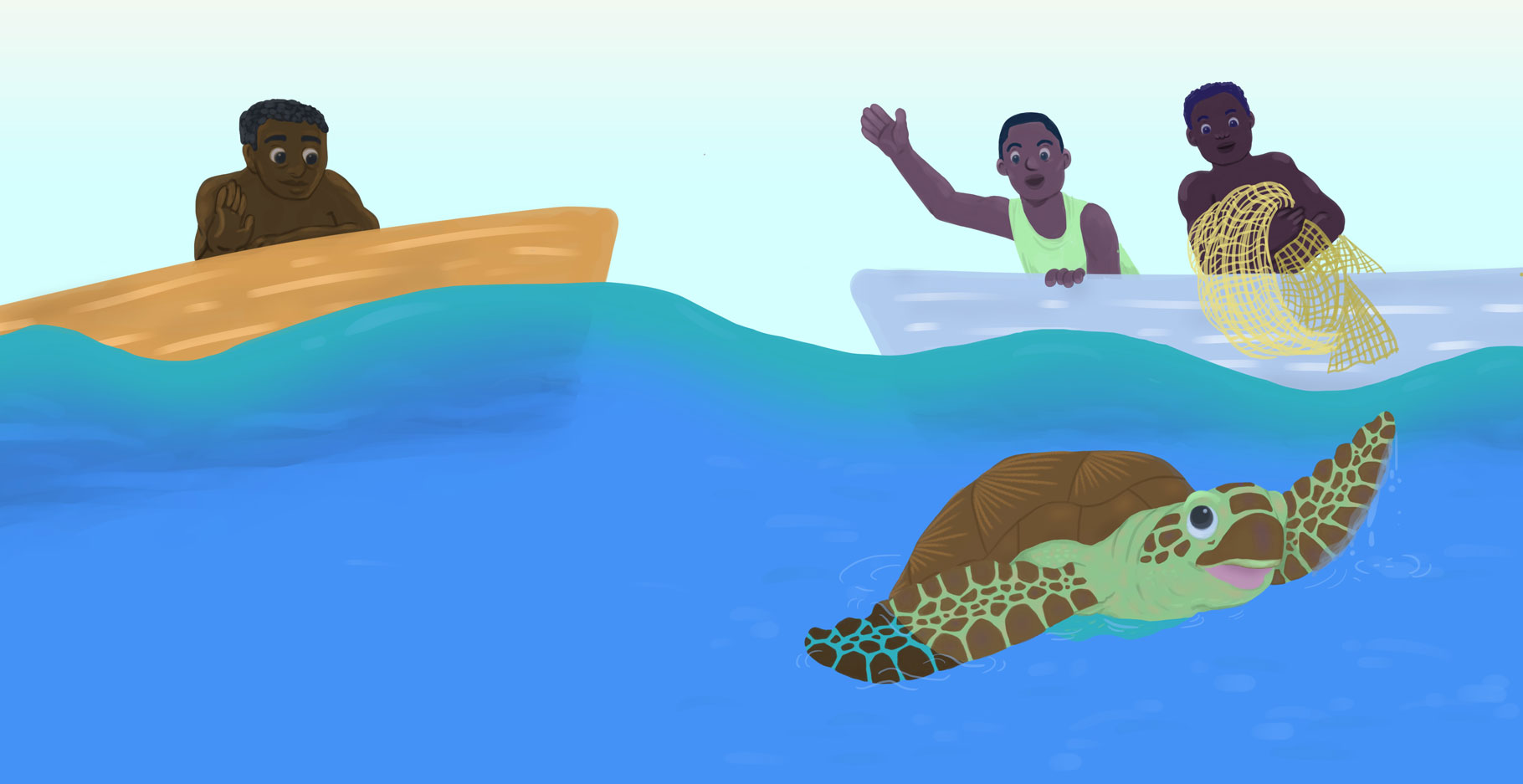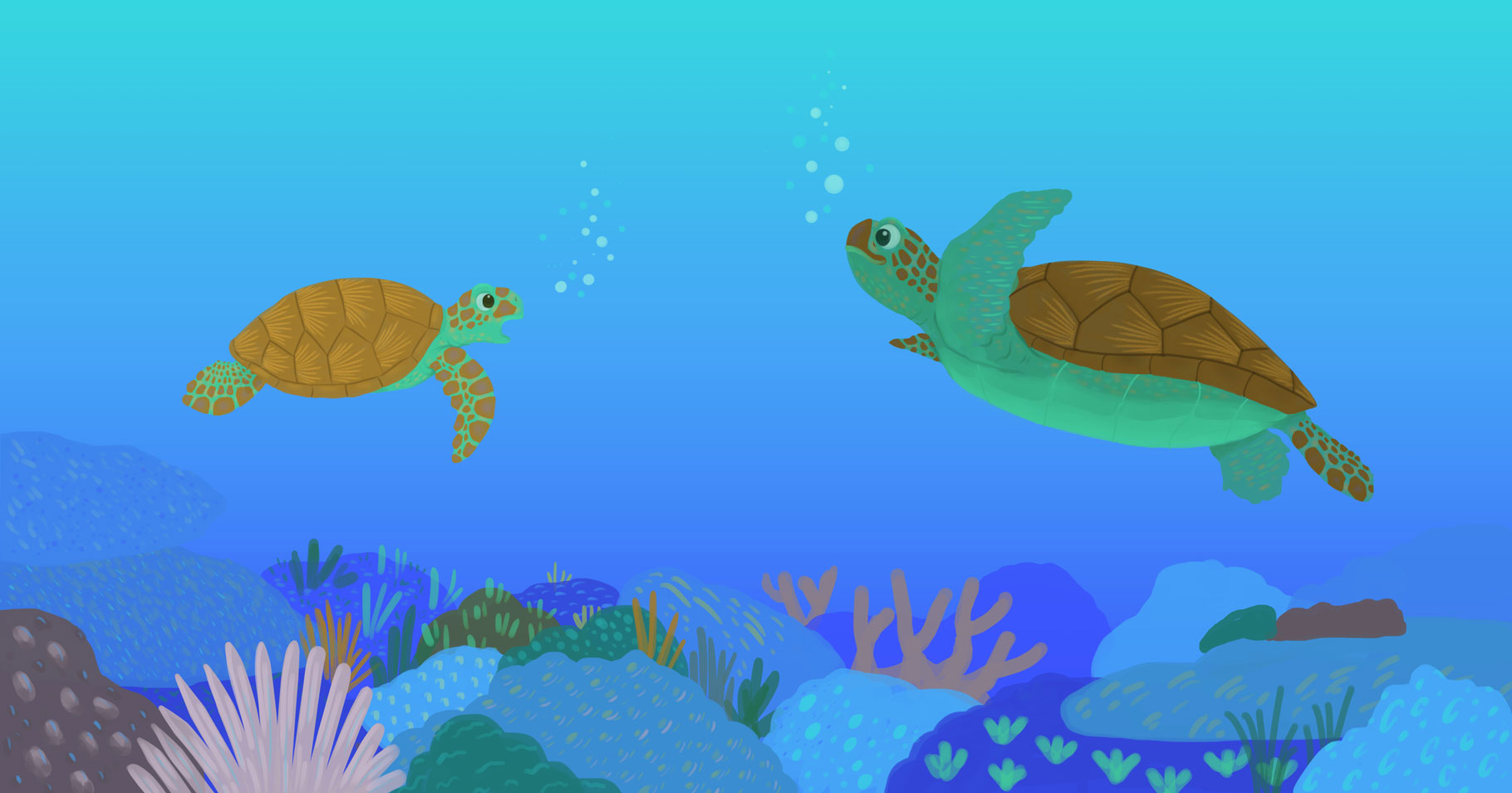 The final book was translated into the local language.